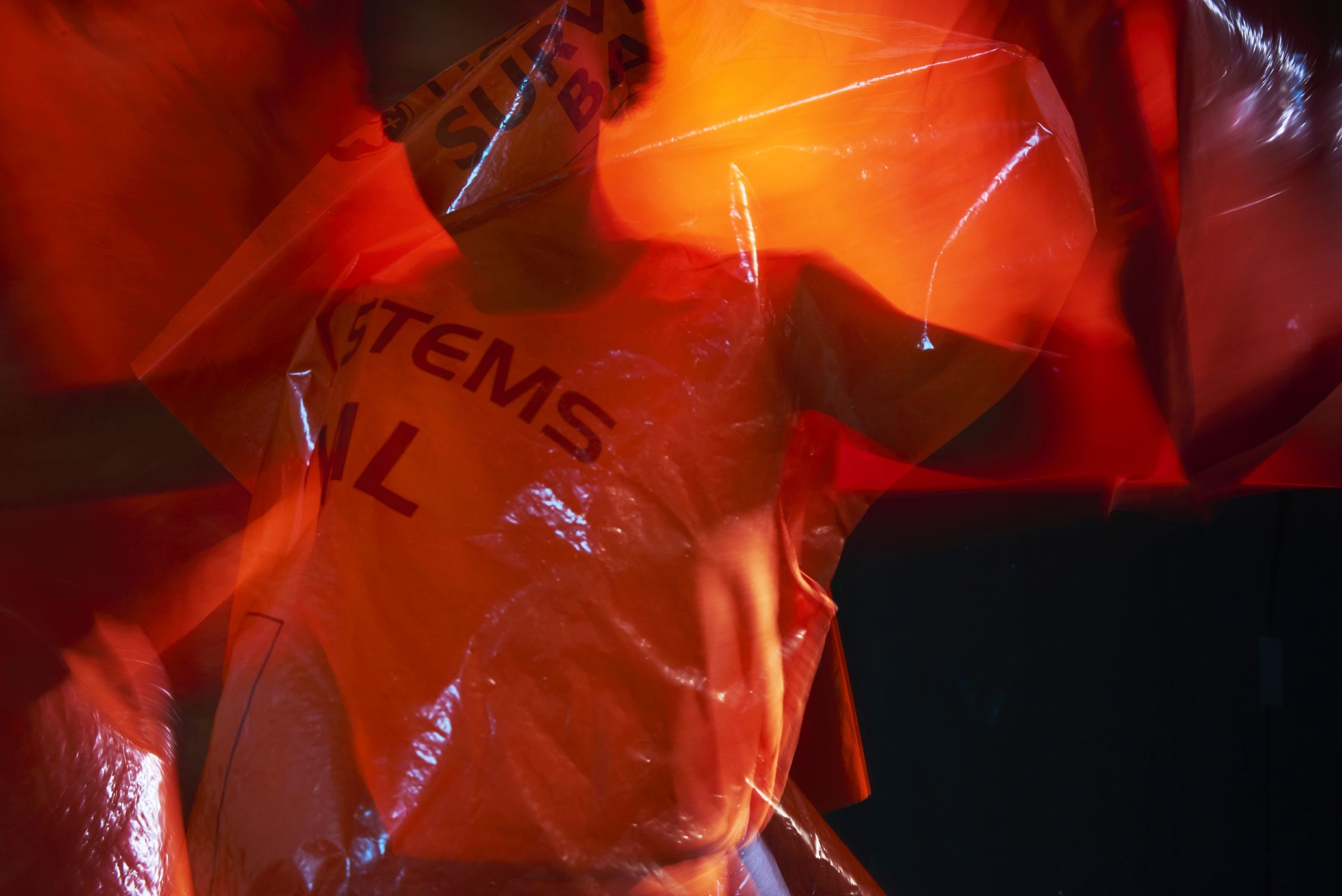 ---
–
–


News
–
[October 2022]
Glossary of sustainability & fashion: After publishing a French version of its glossary of sustainability and fashion in April 2022, the French non-profit organization Paris Good Fashion extends the scope of this work by publishing today an English version of its glossary.
➔ Glossary
[September 2022]
Grand Prix Inclusive Design 2022: Paris Good Fashion x Eyes on Talents, in partnership with APF France handicap, awarded Louise Linderoth for the 2nd edition of the Grand Prix Inclusive Design. A special mention was awarded to Yoosung Kim for his Zest project to promote the industrial development of these shoes as part of the Cultural Olympics in the run-up to Paris 2024.
[April 2022]
Sustainable fashion Web-series: As part of their IFM-Kering Sustainability Certificate, Paris Good Fashion has partnered with 4 students of the Institut de la Mode Française (Garance Bard, Claire Bertail, Brooke Druen et Pooja Ramprabhu) to create – with film producer Cyril Montana – a web-series that will follow the lives of students of Institut Français de la Mode in an efficient and creatively conceptualized way to raise awareness about topics in sustainable fashion such as awakening environmental altruism and activism, upcycling, greenwashing, labor safety crisis, fast fashion, etc.
–
---
–


Our reports & studies
-ff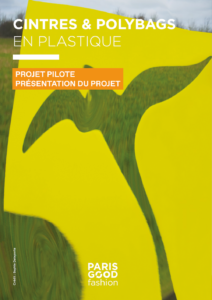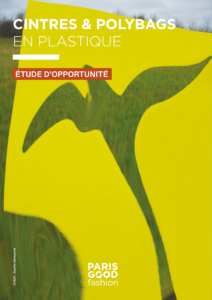 –
---
–
Our handbooks

–
–
➔ Find here, our selection of reports, studies and ressources provided by our members and partners.
–
–
–
---
–
Our webinars

–
–
---
–
Citizen Consultation
–
Discover all the feedbacks and results of the citizen consultation in our Magbook: interactive format, pdf format.
To better understand fashion industry issues, check our video.
In the press: WWD, Le Journal du Luxe, Les Echos, Le Figaro, FashionNetwork, Geo, CB News, Challenges, Elle, France Info, Gala,Business Insider, L'InfoDurable, Fashion United, Mode in Textile, EcoTextile, Novethic, Goodplanet Mag
–
---
–
Our events

–
–

---