➤ Paris Good Fashion aims to make Paris the capital of a more responsible fashion by 2024, the year of the Olympic Games. We are an association under the French law of 1901 which gathers more than a hundred professional actors (companies, designers, NGOs, institutional ...) committed to accelerating change and transforming the practices of fashion companies whose activity is strongly linked to Paris.
➤ Our mission focuses on concrete actions, sharing good practices and collective intelligence for a more conscious and sustainable fashion. Only together will we succeed in this systemic change. How can we do this? By developing tools (a self-diagnosis, a glossary, guides...) and working groups to move forward on major themes of sustainable development.
➤ Our purpose is to bring all actors together, whatever their field of expertise (fashion, accessory, luxury, ready-to-wear, brand, distributor...) to co-construct and share best practices.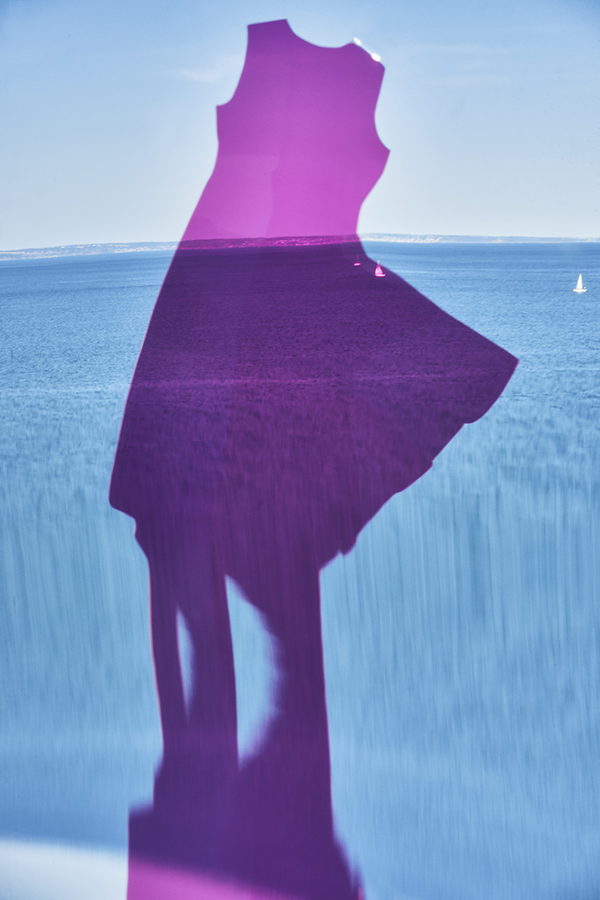 The Operational
Team
Initiate and organize the running of the association in accordance with the Pilot Committee.
The Steering
Committee
Ensures that the decisions of the Board are properly followed up and that the association develops well.