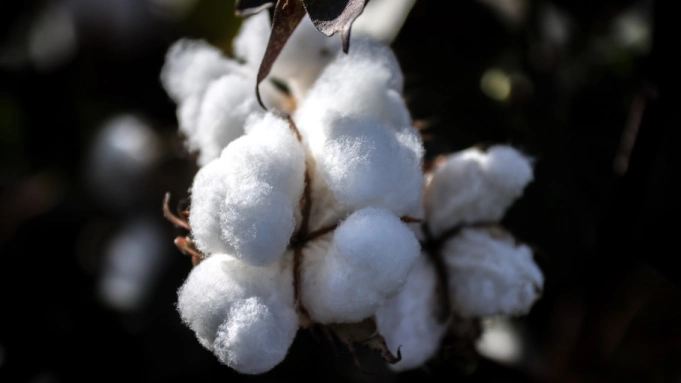 The culmination of three years of collaboration with Better Cotton's cross-sector partners, the initiative seeks to provide greater harmonization when measuring and reporting the progress of farms involved in sustainable commodity certification schemes or other sustainable agriculture initiatives.
"Better Cotton is proud to have initiated and coordinated this cross-sector collaboration, which brings together expertise from across the agricultural sector," Better Cotton CEO Alan McClay said. "The Delta Framework is making it easier for the private sector, governments and farmers to report effectively on sustainability progress, leading to improvements in the quality of support and services provided to farmers, including better financing and government policies."
At the center of the program is a set of key sustainability indicators and guidance materials that project participants and other stakeholders have put through the paces. Better Cotton aside, several cotton standards and codes, including CottonConnect, Cotton Made in Africa, Fairtrade, the Organic Cotton Accelerator and Textile Exchange, all of them members of the Cotton 2040 Working Group, have signed a Memorandum of Understanding committing to align on impact measurement and reporting.
Each member, the initiative said, has committed to identifying an individual timeline for integrating relevant Delta indicators into its own monitoring, evaluation and reporting systems.