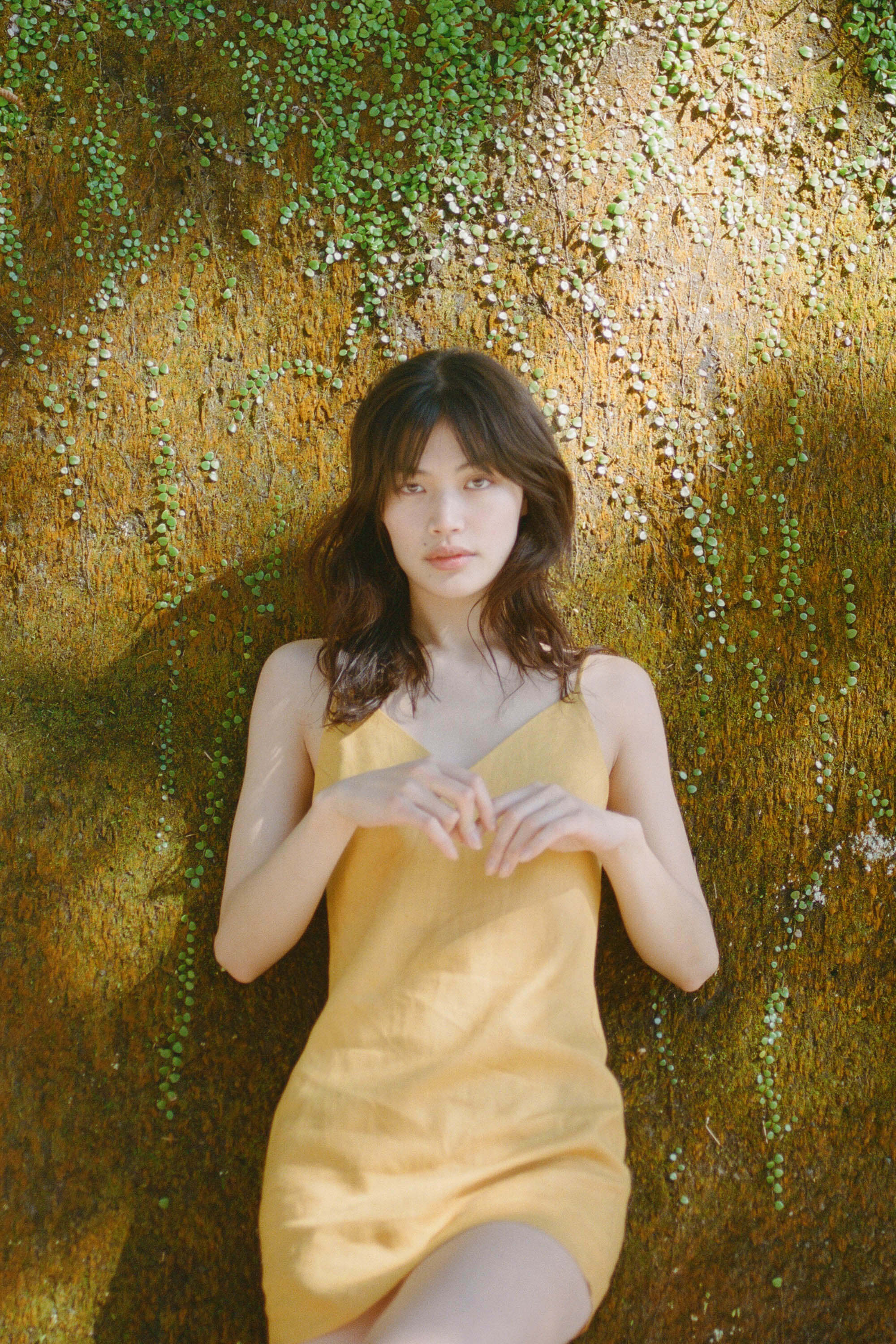 The International Consumer Protection and Enforcement Network (ICPEN), a global network of consumer protection authorities from over 65 countries, works to coordinate cross-border enforcement of greenwashing guidance, whether through soft enforcement like voluntary compliance and warning letters, or formal investigations with court processes that can be considered criminal in some cases of intentionally reckless conduct. In its most recent sweep of global websites, the ICPEN found as many as 40 per cent of environmental claims could be misleading consumers. In the UK, the Competition and Market Authority (CMA) watchdog says more than half of consumers take these claims into account when making purchasing decisions.
For the fashion industry, investigations mean more scrutiny on complex global supply chains, and more pressure to be transparent about limitations as well as environmental progress. Greater customer emphasis on environmentalism has increased the use of misleading marketing, says Josephine Palumbo, sitting ICPEN president and deputy commissioner, deceptive marketing practices directorate at Competition Bureau Canada.
Action is underway: the UK's CMA published draft guidance on misleading environmental claims last week, and will now consult businesses and consumers, hoping to understand how those claims are being made and understood. The Netherlands Authority for Consumers and Markets (ACM) released five "rules of thumb" for environmental claims in January and began its investigation into the 170 largest local businesses, including 70 fashion brands, at the beginning of May. In the US, contemporary denim label Amendi and policy collective Politically in Fashion are leading an effort calling on the Federal Trade Commission to review its Green Guides, which outline rules against greenwashing and haven't been updated since 2012.
Where fashion needs guidance
Competition and consumer agencies, which function as the industry's greenwashing watchdogs, have two main objectives: to protect consumers from misleading environmental claims, and to promote fair competition among the businesses making environmental claims. Most guidance is simple and adaptive, stating that claims must be clear, specific and substantiated.
From its consultations with industry insiders, the CMA has identified several key concerns for greenwashing in the fashion industry: the prominence of vague terms such as "eco" and "sustainable", brands labelling products as "recycled" or "organic" when the percentage of materials this applies to is relatively low, and brands marketing small, seemingly sustainable capsule collections in a way that implies their entire range is sustainable. "I'd like to see more businesses try to figure out what consumers are actually taking from their messaging," says CMA director of consumer Cecilia Parker Aranha.
The proliferation of such terms like "eco" and "organic" in marketing makes it harder for consumers to find smaller, more well-intentioned brands, as big players buy up Google search terms, says fashion lawyer Douglas Hand, partner at Hand Baldachin & Associates. And fashion brands that consider themselves to be genuine in their sustainable messaging and practices say their efforts are undermined by the lack of guardrails for such wording. "We're all using the same language to describe sustainability on a massive spectrum," says Amendi co-founder Corey Spencer. "The brands genuinely committed to sustainability can't compete in that space."
Los Angeles brand Reformation rose to popularity with the tagline, "Being naked is the number one most sustainable option. We're number two." Now, it's joining the call for tighter guidance. "Regulations can help establish standards and definitions to ensure that brands are cutting through this noise and engaging with their customers in authentic, real ways," says chief sustainability officer and VP of operations Kathleen Talbot.
Read the full article on Vogue Business