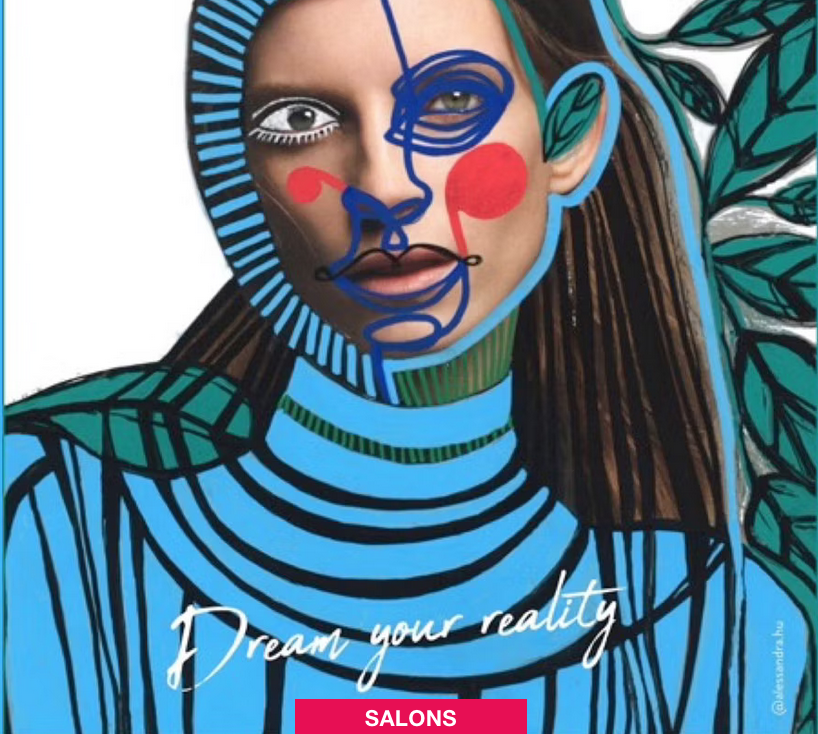 Nine universes will coexist: Yarns (yarns and fibres), Fabrics (fabrics), Leather (leather), Designs (textile designs and creations), Accessories (accessories and components), Manufacturing (clothing), Manufacturing Leather (clothing, leather goods, leather shoes), Smart Creation (innovations and eco-responsible materials) and Maison d'Exceptions (exclusive know-how), which returns, after an absence of two years, with 23 selected workshops – six of which are new – to unveil techniques centred on innovation. Also of particular note this season: the lingerie/bath offer reinforced for the Spring Summer 24 season; the expanded proposals of the Sport & Tech sector; and an enriched leather offer in the heart of Hall 6.
The international offer is growing (+11% vs. February 2022, 1,080 exhibitors, and stable +1% vs. July 2022, 1,190 exhibitors). It is mainly European – Italy in the lead, France, the United Kingdom, Spain, Portugal, Germany, etc. – but also comes from the Mediterranean basin – Turkey, Morocco, Tunisia, etc., or from Asia – Japan, Korea, India, China, etc.
Measures to support the ecological transition in textiles
"Dream Your Reality": in keeping with the theme of the Spring Summer 24 season, the show will immerse visitors in an atmosphere between dream and reality. From the entrance tunnel in Hall 4, they will be engaged in a reflection on responsible fashion with the photo exhibition organised with Paris Good Fashion, an organisation working to make Paris the capital of more responsible fashion.
The system for providing concrete solutions in terms of eco-responsible sourcing and production will be strengthened, with, among other initiatives, the Smart Creation area dedicated to responsible innovations with 48 exhibitors: materials and finishes (Smart Materials zone: 25 exhibitors), services (Smart zone: three exhibitors), and technological solutions (new Smart Tech zone: twenty companies). These twenty companies will present their technological innovations (artificial intelligence, algorithms, traceability, blockchain, etc.), logistics (stock management, flow management, etc.) and analytical (cost optimisation, overproduction, etc.), to support the sector in its digital and ecological transformation thanks to optimised design and production processes. Guided tours of the Smart Tech area will be offered in English, French, Italian and German.
In addition, there will be the Eco-Innovation Forum with the Eco Information Desk (Hall 4), the Trend Tasting Eco-Innovation fashion seminar and a series of talks dedicated to the challenges of eco-responsible fashion at the show (Talks Area Hall 4) and online.
For more information Fashion United