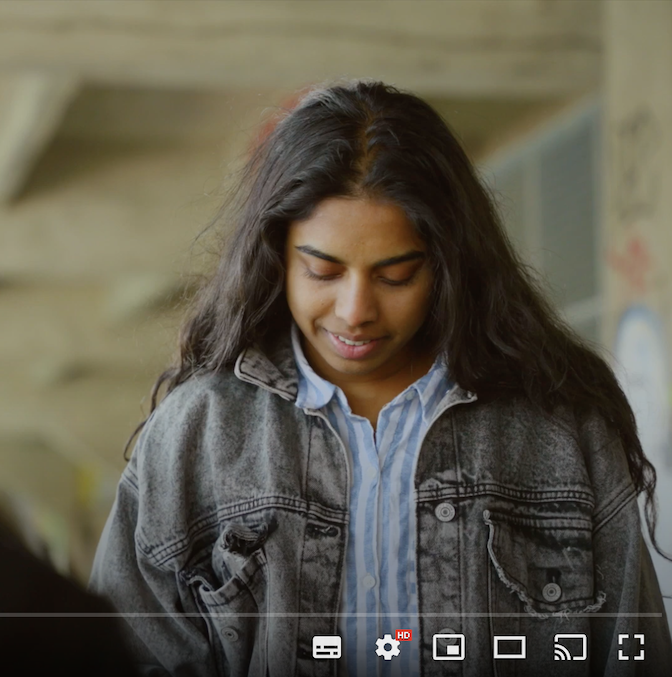 In April, we announced the production of the webserie Paris Good Fashion x Institut Français de la Mode (w/ Brooke Druen, Claire Bertail, Garance Bard, Pooja Ramprabhu with Andree-Anne Lemieux Director of the IFM-Kering Sustainability Chair) with the objective of raising awareness among new generations about sustainable fashion issues.
Today we are very happy to share with you the first pilot of this webserie!
This pilot is only the first step of the webseries that we want to develop and expand until 2024! We plan, among other things, to collaborate on it development with one of the best French animation school.
React, comment, share! Give us your feedbacks to help us grow this project! Raising awareness among young generations is a priority axis for the development of a more responsible fashion….