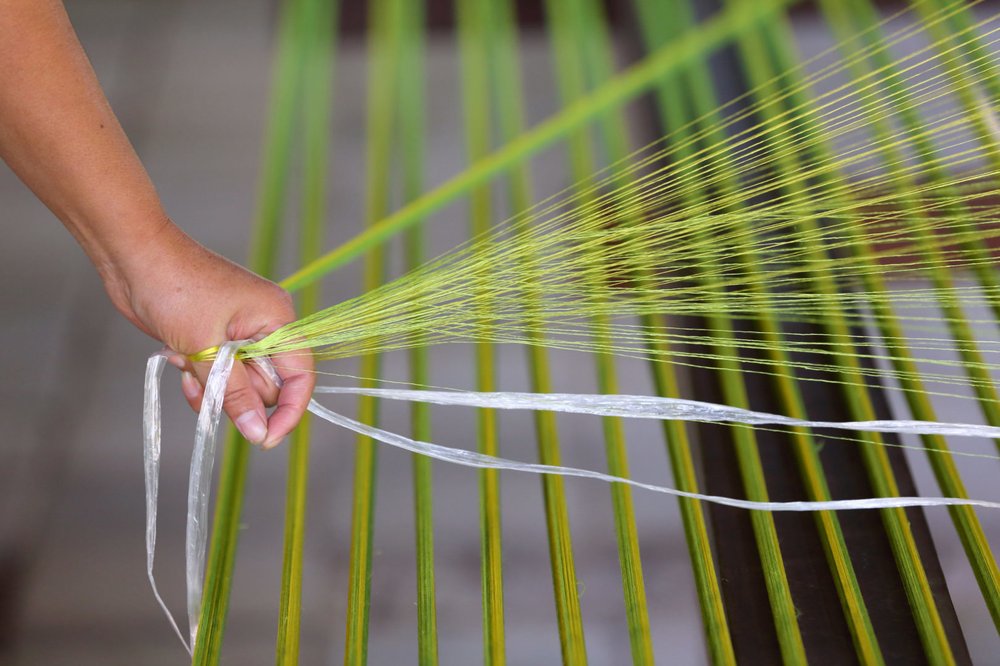 The European directive aims to ban the use of plastic plates, cutlery, straws, food containers and cotton buds. The initial text of the directive mentioned that it only concerned plastics "that have not been chemically modified". A notion that was the subject of heated debate at the European level, but which was finally maintained in the final draft. Excluding in fact cellulosic fibers such as viscose or lyocel, created by transformation of wood pulp.
"Euratex welcomes the decision to keep the original definition," says the European confederation of textile and clothing industries. "Common plastic and viscose products have completely different characteristics, especially with regard to biodegradability and consumer use of the products. (…) Textile and apparel companies have been investing in viscose fibers and regenerated cellulosic films for several decades, both for consumer products and for medical applications."
Viscose is regularly debated between industry and environmentalists, particularly because production relies on the felling of trees. It is in particular in the face of this observation that the actors of the sector have committed themselves in number to use only materials from trees certified by devices such as Forest Stewardship Council (FSC) or Programme for the Endorsement of Forest Certification (PEFC).
By 2019, manmade cellulose fibers (known as MMCF) accounted for 6.5% of materials produced by the textile-clothing industry. According to the Textile Exchange study, viscose weighs no less than 79% of this category, ahead of acetate (13%), lyocell (4.3%) or modal (2.8%).