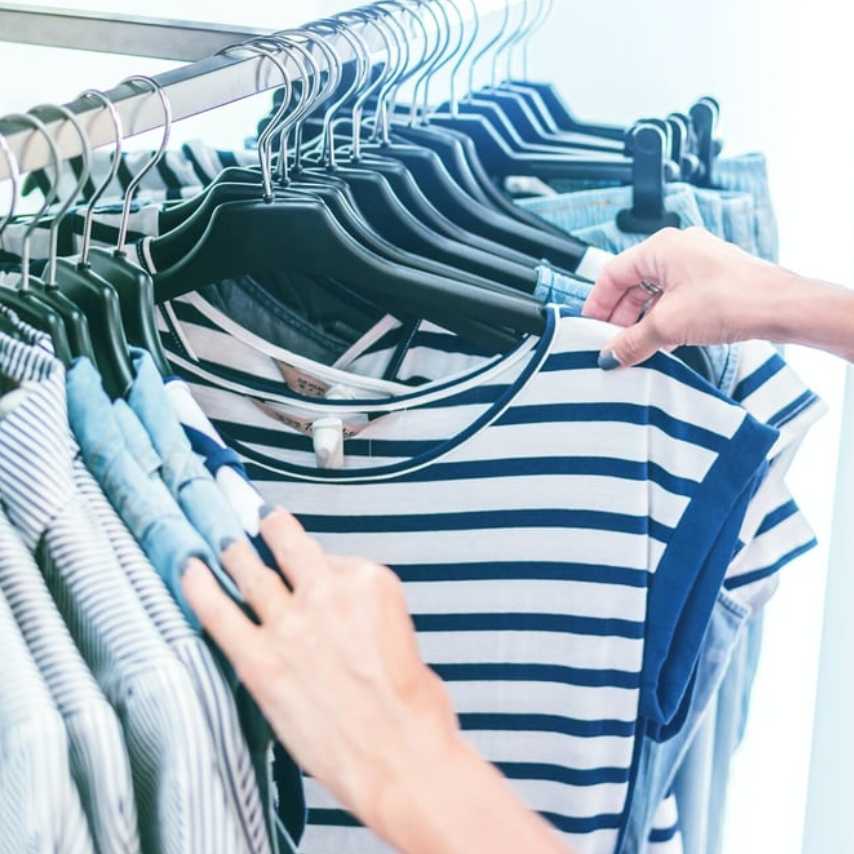 "The Consortium intends to respond without delay to the European Directive on Extended Producer Responsibility (EPR) for textile waste and to the national implementing legislation on this topic, which is currently being defined, coordinated by the Ministry of Ecological Transition," says the Italian Fashion Chamber.
Extended producer responsibility is one of the solutions proposed by the European Union to make polluters pay. It consists of holding brands and producers responsible for the end-of-life of what they produce, by organizing collection, reuse, or appropriate treatment. The aim is to have this directive implemented by 2025. Since 2007, France has had an Extended Producer Responsibility scheme in place for textiles, which should be strengthened in the future.
In a document published last March on its website, the European Commission recalls that "Europeans throw away an average of 11 kg of textile materials each year. Globally, the equivalent of one truckload of textiles is landfilled or incinerated every second. Global textile production almost doubled between 2000 and 2015, and consumption of clothing and footwear is expected to increase by 63% by 2030.
The Re.Crea consortium, which will be officially presented on 28 October in Venice at the Venice Sustainable Fashion Forum, is set to welcome other fashion companies so that each can contribute to finding solutions by providing their expertise.
The board of directors of Re.Crea is chaired by Carlo Capasa, president of the Camera della Moda, and is composed of Lorenzo Bertelli, director of social responsibility of Prada, Sara Mariani, director of sustainable development of OTB, Fabrizio Ruffini of Moncler, Roberto Tognoli of the Max Mara group, Fedele Usai, director of communication and marketing of Dolce & Gabbana, and Edoardo Zegna, director of marketing, digital and sustainable development of the Zegna group.