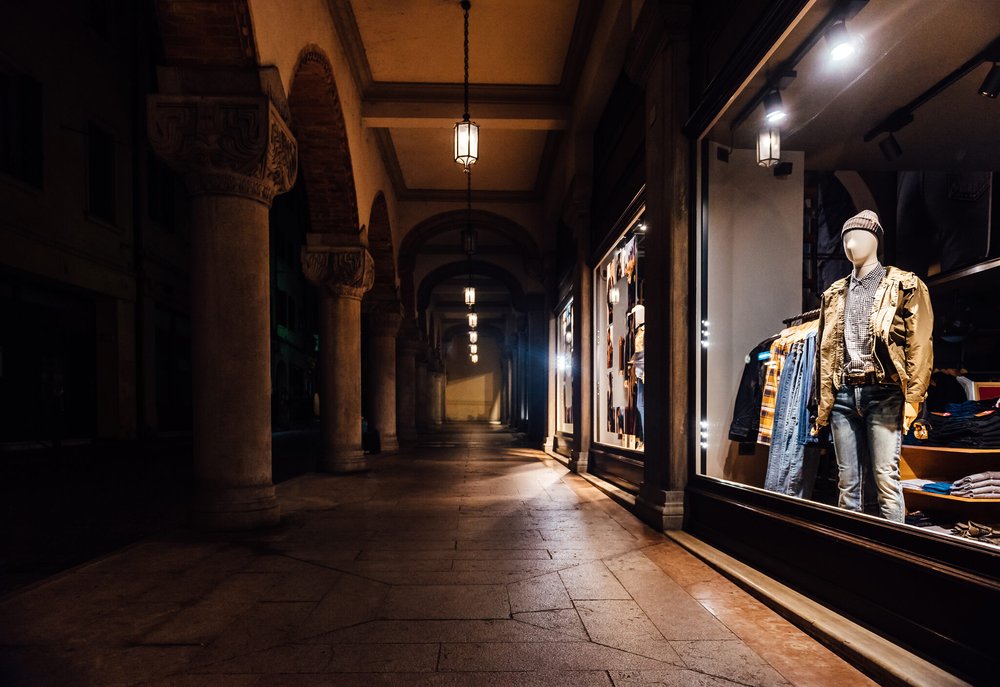 On July 26, the entire French retail sector is following suit, announced in tandem the Conseil du commerce de France (CdCF), which represents some thirty major federations (Procos, FNH, CNCC, etc.), and the Confédération des commerçants de France (CDF), which brings together independent retailers.
The protocol, which was defined in coordination with Perifem – the federation that brings together retail players on energy and environmental issues – includes several concrete measures: the extinction of illuminated signs as soon as the store closes, the lowering of light intensity before the arrival of the public and occasionally during opening hours, the lowering of the ambient temperature in stores, and the closing of exterior doors when heating or air conditioning is present. The merchants also commit to implementing other measures that will allow for a more sober management of energy, such as cutting off the air renewal at night.
These actions are part of a longer-term project to reduce their energy consumption by 10% within two years. "As we promised ministers Agnès Pannier-Runacher and Olivia Grégoire on July 7, businesses are aware of the urgency of acting collectively to reduce their energy consumption and have chosen to take responsibility and make a commitment by responding to the government's request," said Yves Audo, president of the CdCF.
The CdCF and the CDF federate between them more than forty federations of retailers representing several hundred thousand companies, which will therefore apply these measures from October 15.