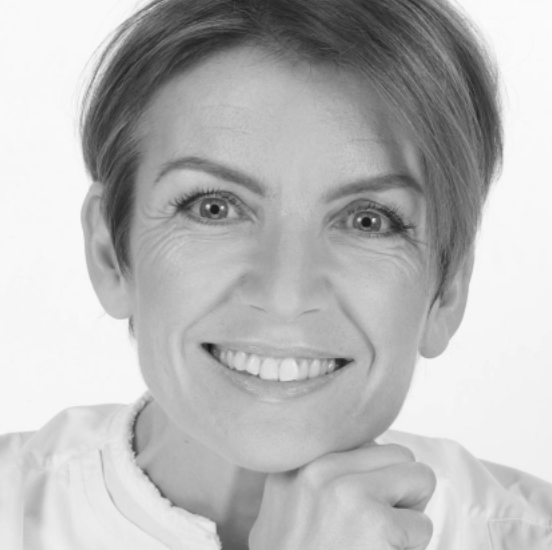 Ten years ago, when French headhunter Floriane de Saint Pierre decided to delve into diversity — or more accurately, the lack of it — on the boards of fashion companies, she said investors were not much concerned. Nor were boards of directors interested in self-assessments or benchmarks.
"Homogeneity in the boardroom was still the norm: Same gender, same age, same nationality, same or similar education, and most of the time members had only finance or banking expertise," she recalled. "There was a lack of industry knowledge. The purpose of the board was strictly financial. I couldn't understand how boards with those qualifications were making such important decisions. It was a call to action."
So she plowed ahead, self-financing her Ethics & Boards project — and foreshadowing the growing industry and public conviction that company leaders should reflect the diversity of the customers they serve.
"Boards must be designed to help build sustainable and inclusive growth," she said in an interview. "This includes making sure the company has a purpose and its board is equipped to monitor ESG [environmental, social and corporate governance] at 360 degrees."
De Saint Pierre's initial focus was female representation, and the data she collects indicates steady progress in this regard.
One of her first studies found that women accounted for 19.1 percent of the corporate boards across a sample group of fashion firms: 45 public companies in nine countries.
Already in 2010, fashion and beauty companies showed a better track record of electing women to their boards than other sectors because many were founded by women and targeted female consumers, she explained at the time.
Her most recent tallies, made last month, shows that France has the highest female representation at 46.4 percent for companies on the CAC 40. This is due largely to a quota law, introduced in 2017, requiring that women represent at least 40 percent of the boards of large companies within a certain timeframe.
The average female representation for the Ethics & Boards Fashion & Luxury 40 Index, composed of the 40 largest listed companies in the sector worldwide, now stands at 38.7 percent.