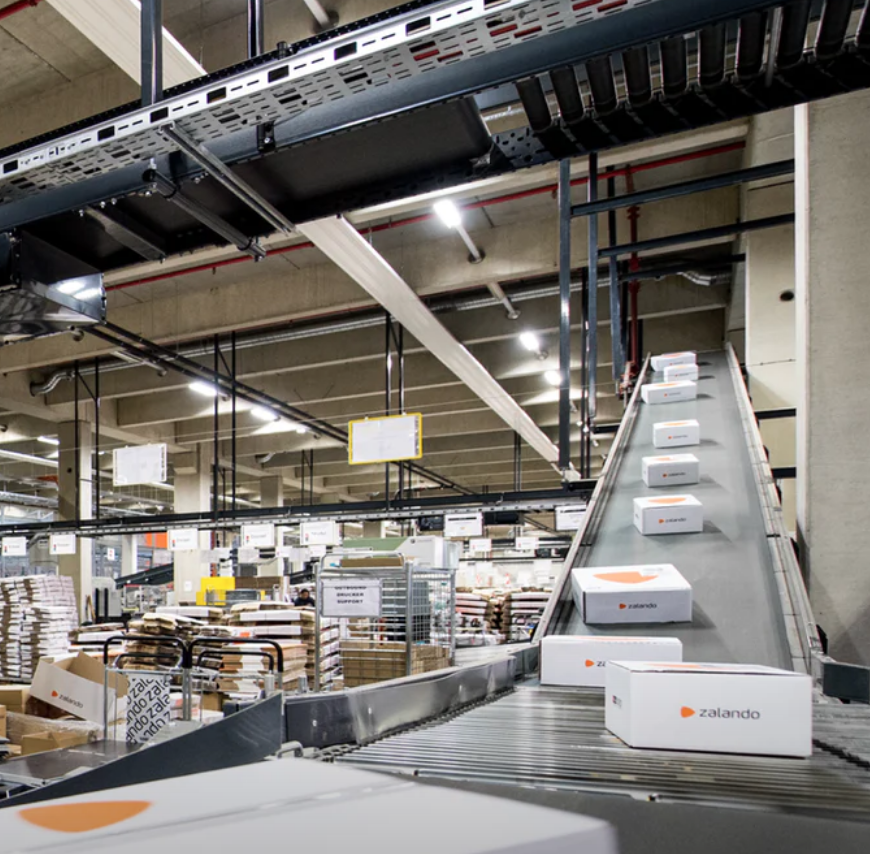 E-commerce is booming. But the welcome boost to fashion's bottom line is creating a mountain of waste — and consumers are starting to notice.
In Europe alone, Bernstein projects the growth rate of online fashion will triple this year to account for more than 20 percent of total sales — the equivalent of five years of growth in about six months. Those orders will largely be packaged in cardboard or plastic, then loaded onto gas-guzzling trucks, planes and ships. Many will then be returned, requiring another journey halfway around the world before often winding up in a landfill.
Tackling these issues is a growing priority for many companies, as consumers and regulators demand action on waste and climate. Though manufacturing is still responsible of the lion's share of fashion's overall impact, as e-commerce continues to grow and become an even bigger part of consumers' lives, it is facing mounting scrutiny.
"We see a clear link between sustainability and continued commercial success," said Kate Heiny, director of sustainability at Zalando.
Last year, the German e-commerce giant found more than 60 percent of its emissions were the result of customer deliveries and returns, though that calculation didn't include the footprint of the third-party brands it stocks. That's something the company plans to incorporate going forward, making deliveries a much smaller proportion of overall emissions. Still, They were largely responsible for the 6 percent increase in the company's footprint in 2019.