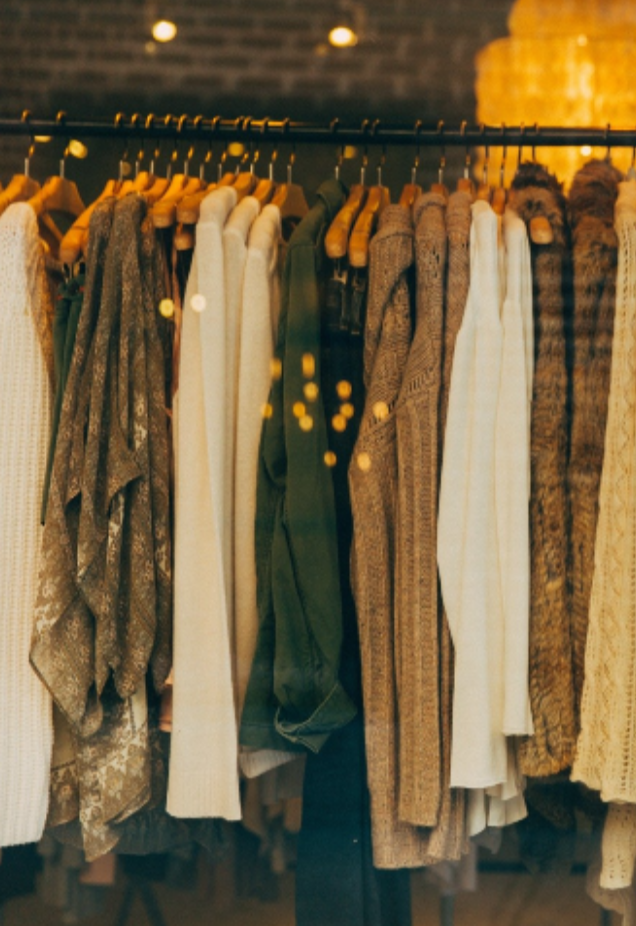 It is the fifth largest emitter of greenhouse gases and the second largest in terms of land use. The textile sector has been particularly singled out by associations in recent years. Faced with consumer awareness, the large fast fashion groups have had to adapt.  All the brands – H&M, Zara, Mango, Uniqlo… – have been highlighting their sustainable commitments in recent years. But how much of their shelves are really made up of responsible collections? This is the question answered by the analysis startup Retviews (Lectra). And the figures speak for themselves.
At Zara, part of the Inditex group, the Join Life collection, the only responsible collection, represents only 14% of its offer. At Swedish giant H&M, it's worse. Its Conscious collection accounts for only 10% of its total range. At the bottom of the league table, the Japanese Uniqlo and the Spanish Mango do not even exceed 2%. Yet, as the study notes, H&M, Zara and Mango have signed the G7 Industry Sustainability Pact, pledging that their actions are compatible with a warming trajectory of 1.5°C in particular. More surprisingly, it is the Dutch brand C&A, which has not signed the pact, which is the most committed to sustainable fashion. More than a third of its collections are responsible.
The vagueness of responsible fashion
The fact remains that, overall, responsible supply remains marginal. But the pandemic could well change the situation and accelerate this mutation. "The Covid-19 crisis could be seen as a catalyst that will push the industry to change," believes Katia Cahen, Marketing Intelligence Director at Lectra. This is also the opinion of Yohann Petit, Managing Director of the Trade Alliance, for whom the health crisis is "more than ever an opportunity for change". Retviews has thus noticed "a net growth in terms of communication" around the subject of responsible fashion allowing consumers to have "access to more information and transparency".
But beware of greenwashing, the experts warn, because today there is no regulation defining responsible fashion. And this vagueness makes it possible to present a collection as "responsible" while using materials that are not particularly responsible, such as cotton, polyester, elastane or viscose. "Although these fabrics are organic or recycled, they still require many natural resources such as water or end up being harmful to our oceans," note the authors of the study. Other materials such as linen or hemp have a much lower environmental impact.