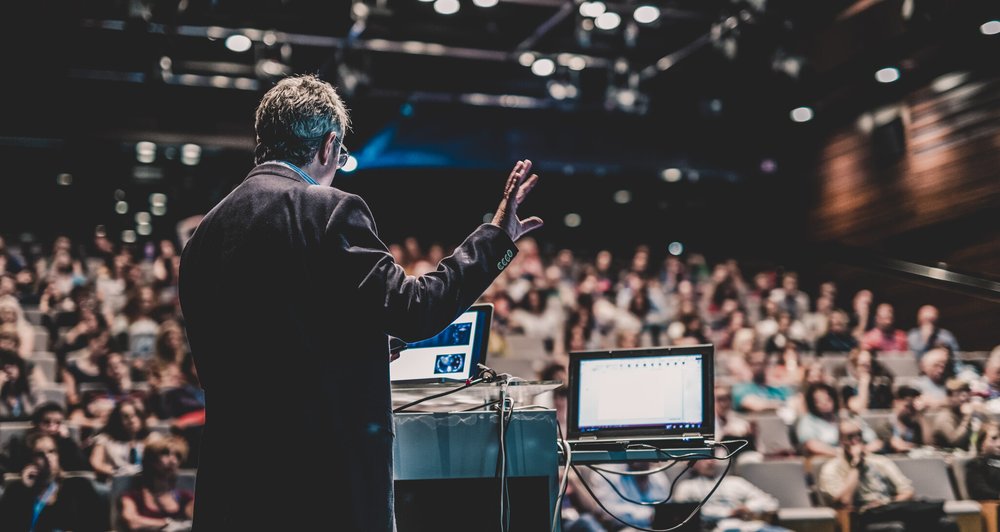 During this day, leaders and managers of brands of the textile world will follow one another to discuss the major projects of the moment. Decathlon, Galeries Lafayette, Eram group, Petit Bateau and Ceti (European Center for Innovative Textiles) will address the issues of circularity and smart production, while Belharra and the Tricolor collective will address the issues of traceability.
Lectra, Tissages de Charlieu, 3D Tex and Chamatex will discuss Industry 4.0. Representatives from Ceti, Weturn, Kering and Mulliez-Flory will discuss the future of recycled materials. In addition, Patatam president Eric Gagnaire will offer a keynote, which will be followed by a series of pitches from entrepreneurs proposing sustainable solutions for the transformation of the sector.
"For the past 4 years, we have been federating French textile players to work on the future of their industry. This collective dynamic is unprecedented in an ultra-competitive market," says organizer Chloé Salmon Legagneur, head of the Bali's Chair. "It is however necessary to build the technological and industrial standards of the new French textile model, more sustainable and more reasoned. This meeting between major groups, new players and innovators is a great pride".
The meeting will be accessible, upon registration, at Estia Berri in the city of Bidart. Some 200 experts in textiles and innovation are expected to attend this edition.