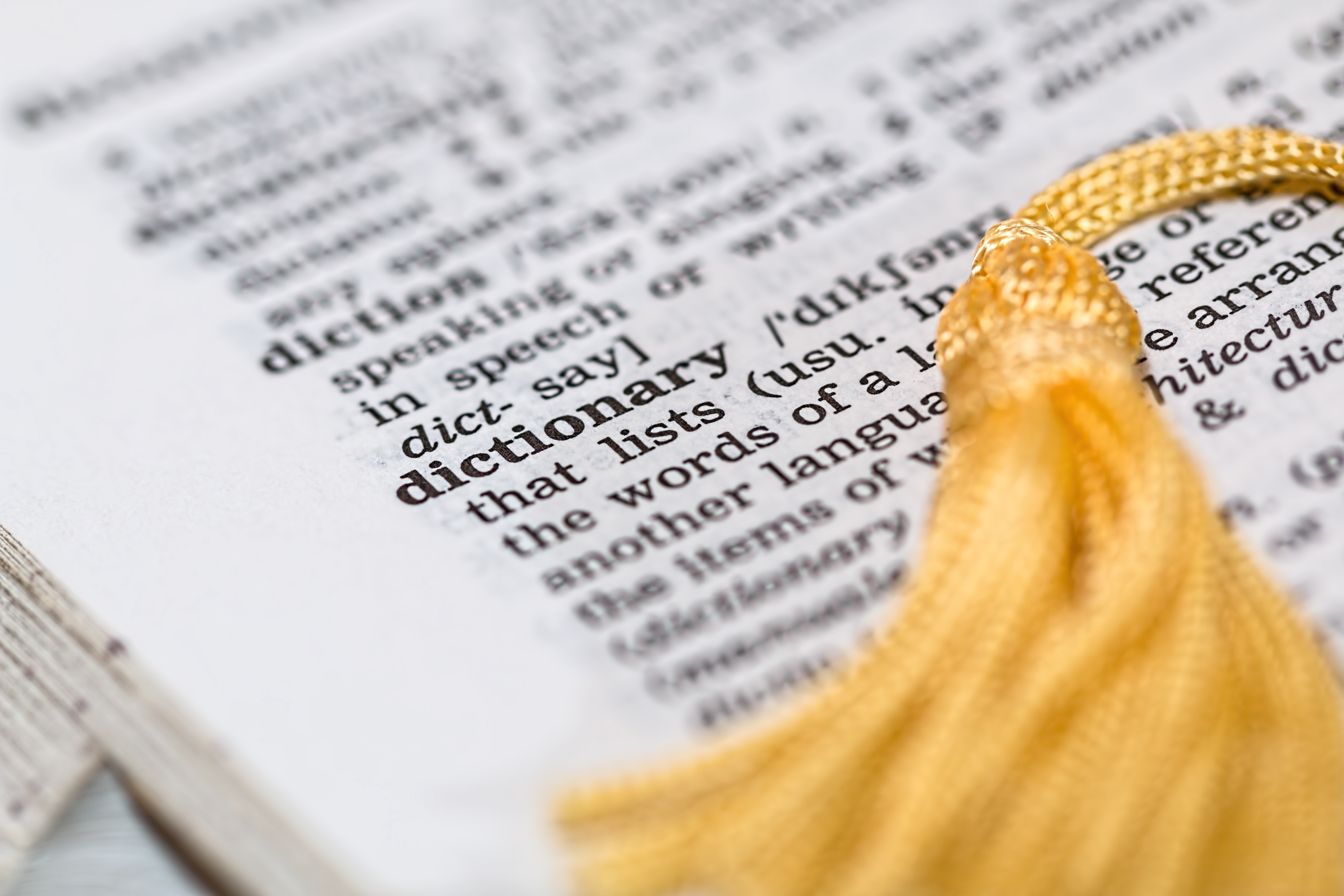 Paris – 21st October 2022 – After publishing a French version of its glossary of sustainability and fashion in April 2022, the French non-profit organization Paris Good Fashion extends the scope of this work by publishing today an English version of its glossary.
The Paris Good Fashion glossary was born following the citizen consultation on responsible fashion carried out in 2020 at the initiative of our association. It responds to the expectations expressed by more than 107,000 participants, concerning the need for consumer information and the need to use a common language understood by all.
Initially published in French, this glossary (which includes about 350 definitions) is now available in English in order to make as many people as possible benefit from this work.
Starting in June 2022, the translation of the terms into English has been the subject of new important investment by the members of Paris Good Fashion and the agency Petch Traductions to ensure the good adaptation and concordance of the terms. Special thanks go to Claudia Lee and Guy Morgan (Chanel), François Souchet (BPCM), and Andrée-Anne Lemieux (IFM) for their careful reading of the translation, coordinated by Clémence Grisel.
➔ Glossary