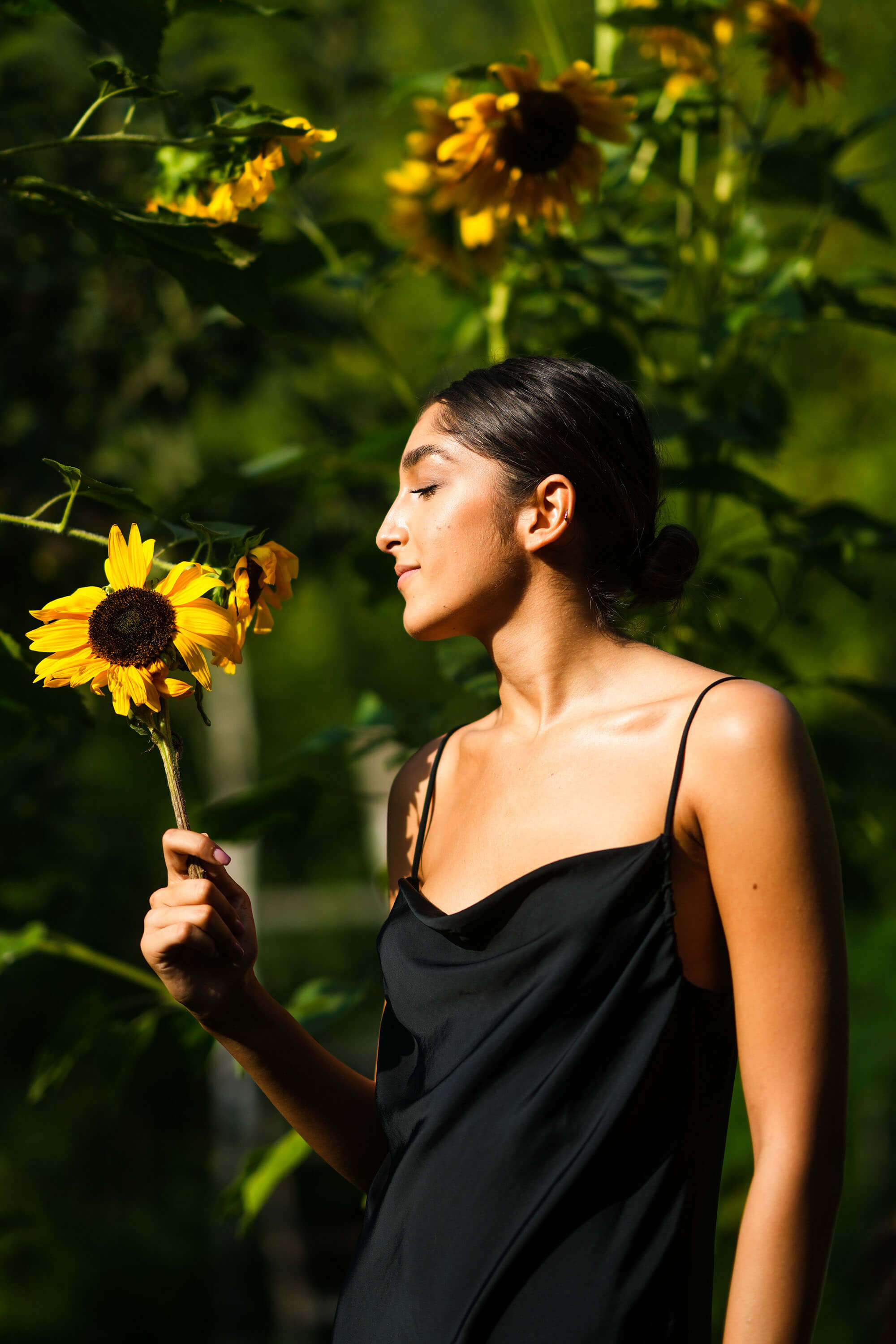 With much of fashion's sustainability efforts centered on climate as focus turns to the UN COP26 conference in Glasgow, the industry has largely overlooked its role in biodiversity loss. Now, the unprecedented decline in nature is the focus of another UN conference being held in China next week.
From deforestation to plummeting soil biodiversity and water pollution, fashion has led to degradation or destruction of ecosystems around the world and at every step of the supply chain. More attention to the issue from policymakers means that fashion is starting to face pressure to act. Some independent initiatives, and a small but growing number of brands, are mapping out strategies for progress. The most progressive are pushing to address both climate change and biodiversity loss at once, recognising the issues are two sides of the same coin.
"We're still in that environment where it's relatively rarefied air for companies to engage in biodiversity, but the topic has picked up significantly in the last 12 months," says Mike Korchinsky, founder of Wildlife Works, a company that sells Redd+ carbon credits that it says also protects threatened forests and wildlife and works with local communities to create paths for economic development. "There weren't independent conversations going on about biodiversity a couple years ago. Now, almost all of our corporate clients are interested in biodiversity as [its own] conversation."
The UN Biodiversity Conference will bring global leaders together to agree a new set of goals for nature over the next decade. The framework sets out ambitious plans to implement actions that transform society's relationship with biodiversity and, by 2050, ensure the shared vision of "living in harmony with nature" is fulfilled. The conference will also seek fair and equitable sharing of benefits from the use of nature.