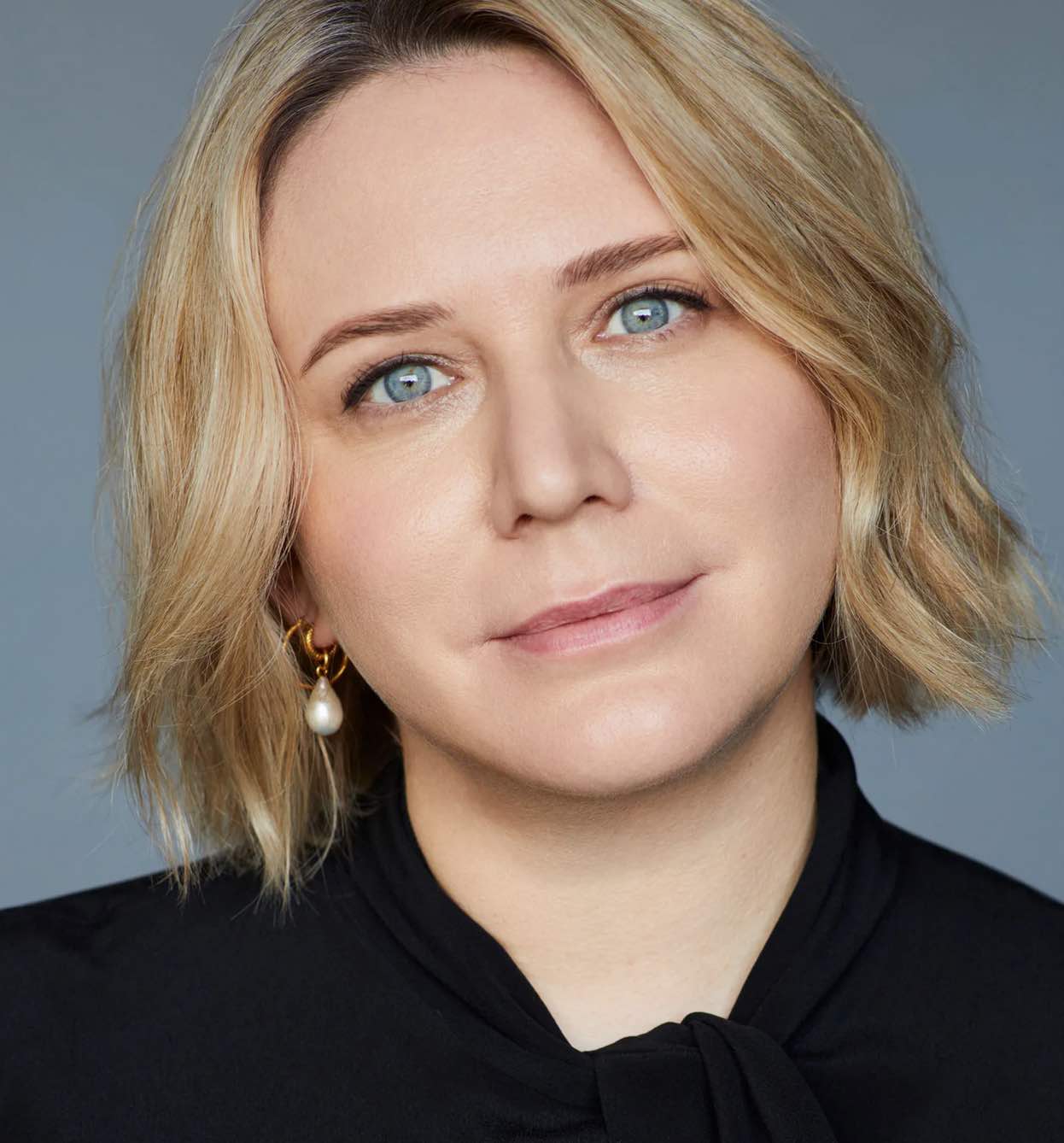 Textile Exchange founder La Rhea Pepper is stepping down as CEO, effective January 2023, and will be succeeded by Claire Bergkamp, who has been COO since 2020, when she joined the organisation from her longtime post heading sustainability at Stella McCartney.
The succession plan — which was established internally as part of Bergkamp's move to Textile Exchange — is being implemented as the organisation attempts to ramp up its reach in the industry. The non-profit, founded in 2002, has been at the forefront of fashion's focus on raw materials as part of its expanding environmental efforts. Textile Exchange has convened working groups to improve cotton sourcing, for instance; advocated for supporting farmers in the transition to regenerative agriculture; and has long talked about the need to shift from a "price-based" to a "values-based" paradigm.
While the industry has acknowledged the need for action and embraced small-scale initiatives, identifying solutions and scaling them are different tasks, and Pepper says the latter is what's urgently needed now, from a climate and environment perspective as well as in terms of business strategy as brands realise they have ambitious goals but do not know all the steps to take in order to meet them.
"We've got some urgent pressures with the 2030 strategy and what we want to accomplish with Climate+ [Textile Exchange's goal of guiding the industry to reduce greenhouse gas emissions from raw material production  while also addressing other impact areas such as biodiversity]. There's a whole myriad of tools and resources that we're gearing up to do that; Claire's the tip of the iceberg of the new people we've hired and the strength and depth we've brought on board," Pepper told Vogue Business on a call before Textile Exchange's annual conference, underway this week in Colorado and where she is announcing her plan to step down.
Her new role, catalyst and co-founder, will enable her to work in a more hands-on way with brands and others in the industry — and "be back in the trenches", she says. "Many brands are still doing good programmes, but not many of them have year-on-year goals that are going to march them into delivering on those 2030 goals, whether that's Science Based Targets, the Fashion Charter or the Fashion Pact on biodiversity. What we're finding is that the industry as a whole needs more support, and [help] on integrated, step-by-step strategies to meet their goals."
t's that holistic and proactive approach that attracted Bergkamp to Textile Exchange (and why she says she reached out to Pepper about working there, not the other way around). When she joined Stella McCartney in 2012, she was the sole person working on sustainability for the London-based brand; she gradually built out a whole department, overseeing teams in London and Italy, that emphasised the need for deep knowledge of supply chains, a willingness to restructure how they operated and an ability to partner with outside players, whether conservation non-profits or policymakers, to drive progress. She also helped to shape some sustainability policies at Stella McCartney's then-parent company Kering. "Having worked at Stella for nine years, been at the cutting edge of what brands do — looking around, what excited me was looking at this in a more systems change way," she says. "We're building and we are getting organisationally really set up to deliver. But we can deliver until we go blue in the face, and if the industry's not picking it up, it's not going to matter."
The ability to both study problems and help to scale solutions, as well as to navigate sensitive but important issues, are what Bergkamp and Pepper both hope have become and will continue to be the defining traits of the organisation. Textile Exchange is collaborating with the Fashion Pact and Conservation International on a biodiversity landscape analysis, a project that is still in early days but is meant to be similar to what it did with its regenerative landscape analysis earlier this year, which identified the needs, benefits and opportunities for scaling regenerative agriculture in the fashion supply chain and laid out a framework for brands to get started. It is currently conducting lifecycle analyses (LCAs) for mohair, wool and cashmere — expanding to leather, polyester and cotton next year — to improve the quality of the data available to the industry, including for use in the Higg Index.
Read more on Vogue Business