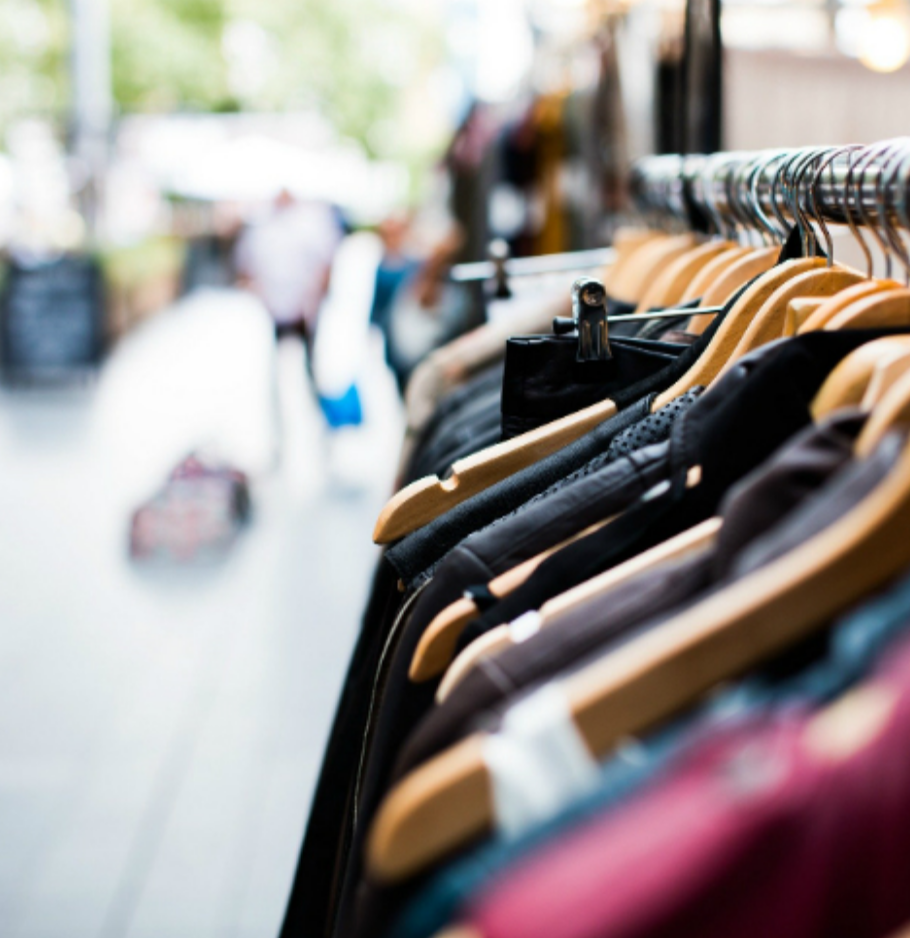 In 2019, the global secondhand apparel market was valued at $28 billion, according to Statista. It's expected to soar to $64 billion by 2024.
More than half of all consumers (55 percent) have bought second-hand clothes, according to Cotton Council International (CCI) and Cotton Incorporated 2020 Global Durability Study (June 2020). For most of those who purchase second-hand apparel (82 percent), it makes up less than half of their wardrobe.
But among the 45 percent of shoppers who said they haven't yet purchased resale apparel, one third (31 percent) said they plan to do so.
Shoppers say their primary reason for purchasing second-hand apparel is to save money (76 percent), according to the Global Durability Study One third (35 percent) say they like the shopping experience, 33 percent say it's more sustainable/environmentally friendly,32 percent say they like to try out new styles or brands, 27 percent say it's more convenient, and 24 percent say it's for better quality clothing.
Giving new life to a pre-owned garment makes sense considering the average American wears just 20 percent of his or her wardrobe, according to California Closets. However, the unworn items don't hang in the closet in perpetuity. Americans are throwing out clothes by the ton. The Environmental Protection Agency (EPA) estimates 17 million tons of textile waste were generated in 2018. Of that, 11.3 million tons went to landfills. That's a substantial increase from 2015, when Americans generated 16 million tons of textile waste and 10.5 million tons were landfilled.
That's why resale opportunities are viewed as a sustainable alternative. According to Coresight Research's U.S. Consumer Tracker, shoppers have become more focused on sustainability following the Covid-19 crisis: Some 29 percent of respondents said that the pandemic has made environmental sustainability more of a factor in their shopping choices, which indicates demand opportunities for the resale market in the near future.
Read the full article on Sourcing Journal