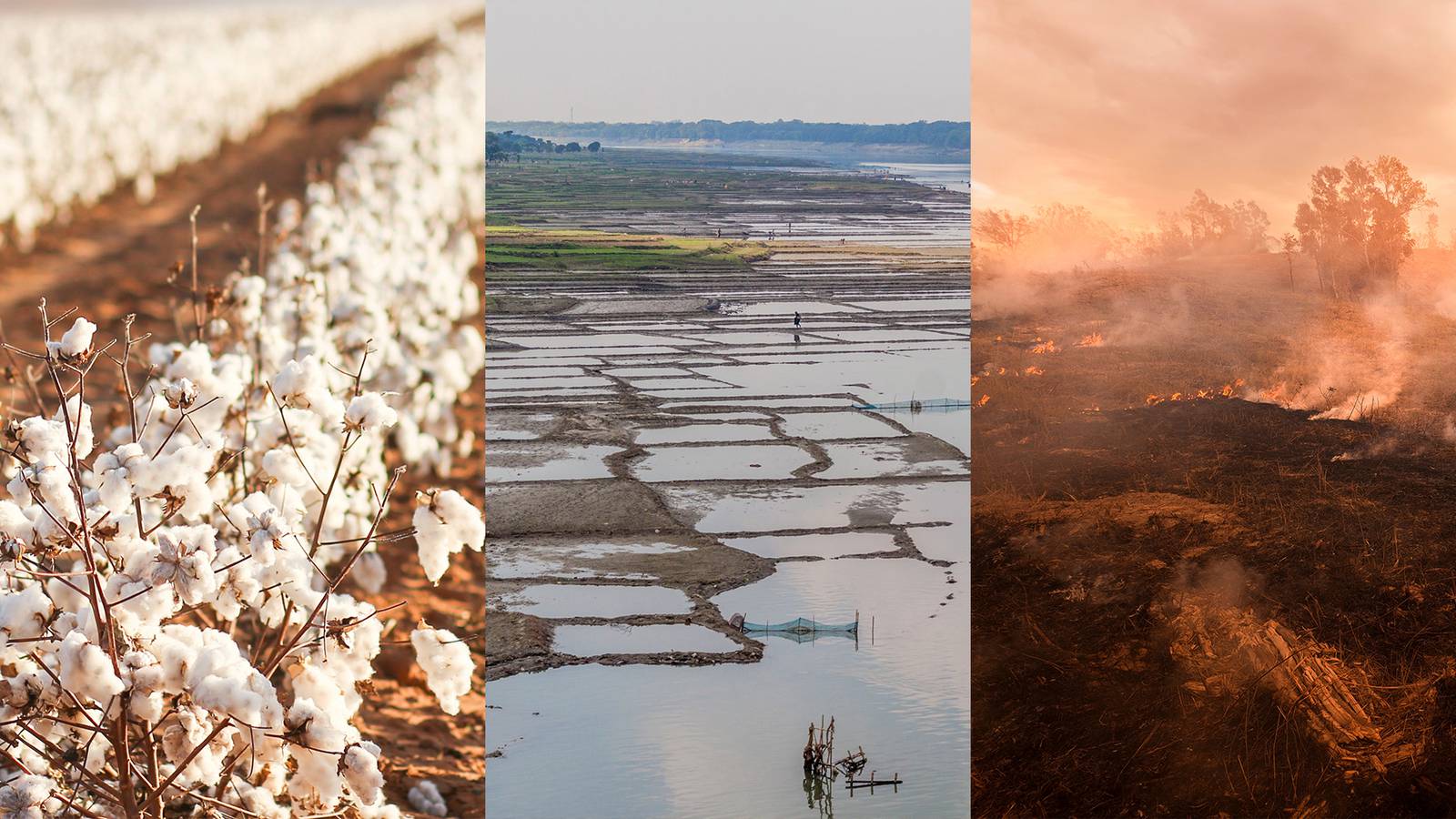 Fashion executives looking to raise money are schooled in talking up their sales projections, brand penetration and sell-through rates. But increasingly, there's a new metric investors want to know about: exposure to climate risk.
The issue's relevance has been fuelled by a potent mix of rising consumer demand, international policy signals and immediate business threats created by increasingly frequent environmental disasters. Now, financial regulators are introducing new rules that will require large fashion companies to publish details about their risk profile and impact.
On April 6, the UK introduced requirements for companies to disclose the financial risk that climate change poses to their business operations. And last month in the US, the Securities and Exchange Commission proposed a similar rule. The EU is planning to expand sustainable finance disclosure regulations introduced last year, and Asian business hubs like Singapore and Hong Kong are pursuing similar initiatives.
While the regulations don't require companies to take any specific action to tackle environmental impact, they're emerging against a backdrop of broader international policy moves taking aim at issues like pollution, waste and labour abuse across the industry. They could put real teeth behind efforts to improve transparency about the industry's contribution to climate change and create more comparable data across brands. Fundamentally, they're designed to make it easier for investors to take environmental impact and climate risk exposure into account when deciding which companies to back.
"There's been a very broad consensus amongst investors that they care about climate-related issues because they create risks to the prospects and performance of business entities," said Ellie Mulholland, director of the Commonwealth Climate and Law Initiative. "And regulators see that as well — not just risks to entities, but risks to financial systems."
Many of fashion's biggest players have already started to prepare for new regulations. Companies including Gucci-owner Kering, Zara-owner Inditex and British luxury giant Burberry have said they are aligning their sustainability reporting with a G20-backed framework that forms the basis of much of the planned regulation. When H&M Group published its annual financial report earlier this month, it embedded its sustainability updates for the first time, a move designed to signal the closer integration of financial and environmental reporting, the company said.
Read the full article on Business Of Fashion