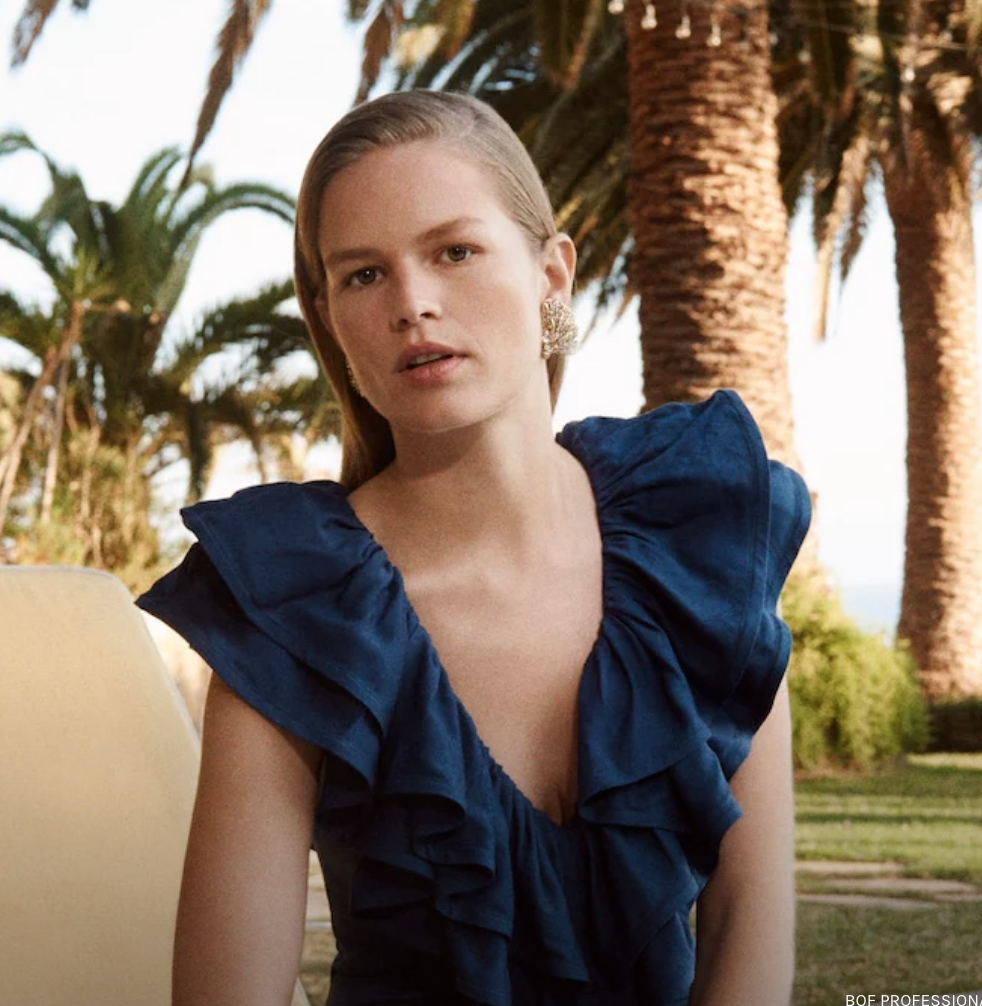 When textile recycling innovator Renewcell lists in Sweden today, H&M Group will be among the early-stage investors with an opportunity to cash out.
Instead, it is doubling down, with plans to invest a further 80 million Swedish Krona (about $9.3 million), according to Erik Karlsson, an executive at the company's investment arm, H&M Co:Lab.
The fast fashion giant's bet on Renewcell's technology, which converts old cotton T-shirts and other clothes made from natural textiles into material that can be respun into new clothes, is the latest in a burgeoning trend for investments in sustainable innovation by fashion brands.
While H&M Group is an old hand, first investing in Renewcell in 2017 and launching H&M Co:Lab in 2015, this year has seen a raft of fashion brands expand investments in sustainable technologies, or enter the space for the first time.
In August, Ralph Lauren took a minority stake in Natural Fiber Welding, a material science start-up focused on improving the quality of recycled cotton. Lululemon also entered the space for the first time, investing alongside Stella McCartney, Adidas and Kering to secure exclusive access to Mylo, a mushroom-based leather alternative developed by biomaterials maker Bolt Threads. Rival MycoWorks announced several major fashion brands — as yet unnamed — also participated in its $45 million Series B funding round on November 17.