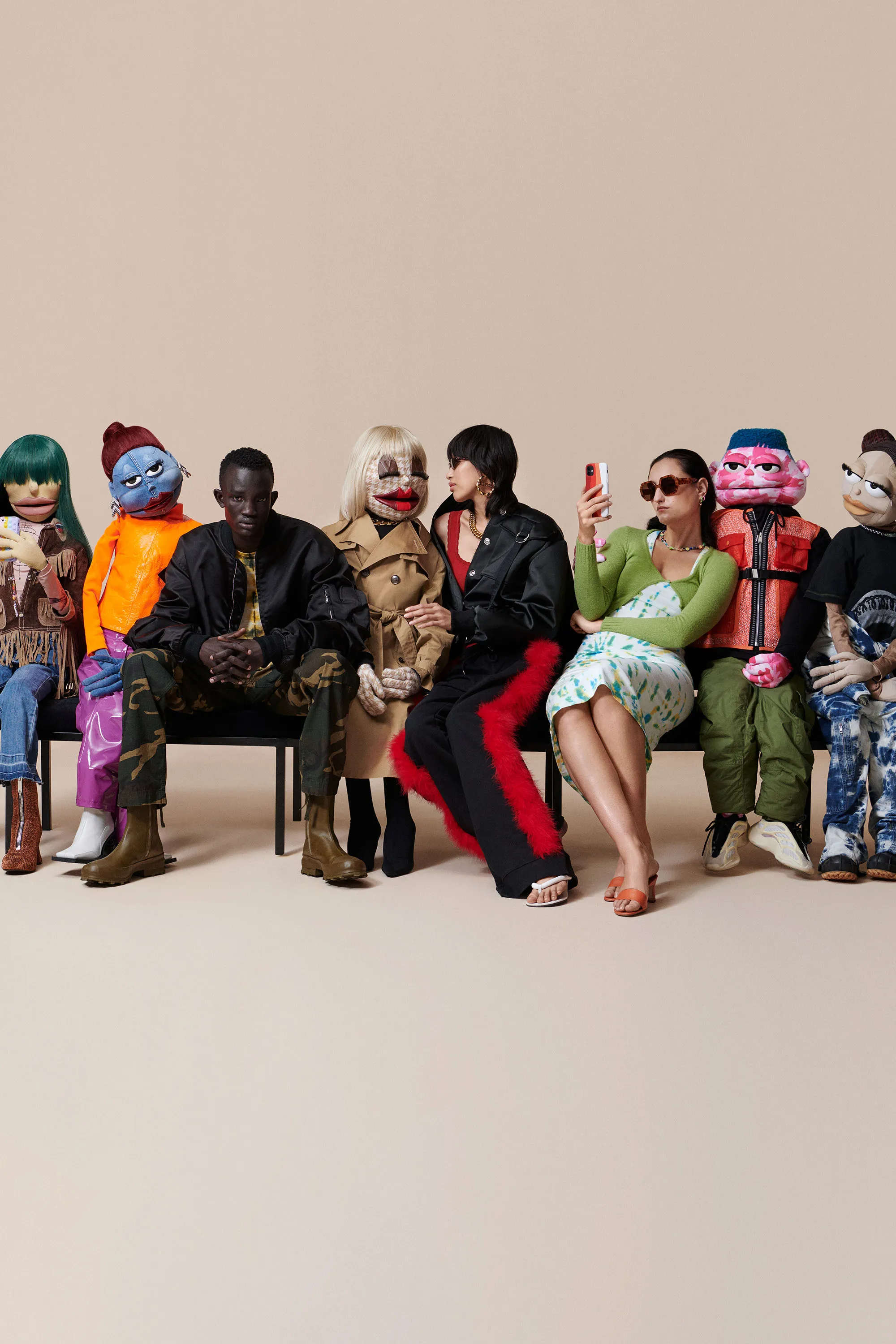 Imagine walking into a luxury store with a handbag you bought three years ago. The sale associate is able to authenticate it on the spot — as easy as banks authenticating your account when you tap your credit card — and you receive store credit that matches the market value. You can either spend this on new items or pre-owned ones, or you can resell the bag yourself knowing its true value. This is the future of resale.
The $25-30 billion resale economy is booming, buoyed by a series of acquisitions and IPOs. McKinsey & Company estimates the resale market will have 10 to 15 per cent annual growth in the next decade. Offline outlets account for the majority of secondhand sales, but specialised digital resale platforms and third-party marketplaces like The RealReal, Thredup, Ebay and Vinted hold a 25-30 percent market share, and are driving much of the sector's growth. Multi-brand retailers including Farfetch and Net-a-Porter are also retrofitting resale, leveraging their broad consumer data and brand rosters to mimic firsthand sales experiences with secondhand products. And now, there is also increasing interest from brands themselves to own the customer journey, and their resale offering, internally.
That means a new-look market for consumers and plenty of potential for brands. […] However, there are major hurdles to address if resale is to retain the sustainability credentials that made it appealing in the first place. And, even with efforts to increase efficiency, few third-party marketplaces are profitable. Scaling them will be essential alongside streamlining the authentication process to build efficiency and consumer trust. As more and more brands launch their own internal offering – many digital, but also in-store – store reconfigurations, staff training and reverse logistics will be required.
The future of resale will be a diverse offering, depending on each brand's price, positioning and audience. "There is no one resale model that fits all brands," says Stephanie Crespin, founder of Reflaunt, which uses a modular system so brand partners can build a custom resale offering. Partners Balenciaga and Net-a-Porter both allow customers to have items collected from their homes to be listed and sold through 27 external marketplaces like Hardly Ever Worn It and Farfetch by Reflaunt. Fast fashion retailer H&M uses a peer-to-peer online model, where consumers can buy and sell items from any brand.
Integrating new and secondhand products
A blended model of resale, rental and outlet is how Danish affordable luxury brand Ganni is trialling circular fashion services. In its Postmodern Store in Copenhagen, customers can trade pre-owned products for store credit and shop peers' wardrobes, as well as try rental and purchase older season stock. Other stores across Copenhagen offer take-back services. Online, the brand has installed a "Reflaunt Smart" button, which allows customers to resell Ganni items through a network on marketplaces, with payment via bank transfer or store credit. The brand just announced an online resale marketplace, powered by Reflaunt, where customers can buy and sell their pre-loved Ganni products, with sellers setting their price. Once sold, sellers can choose between a bank transfer or a purchase credit with an additional 20 per cent value to spend on Ganni.com.
Read the full article on Vogue Business