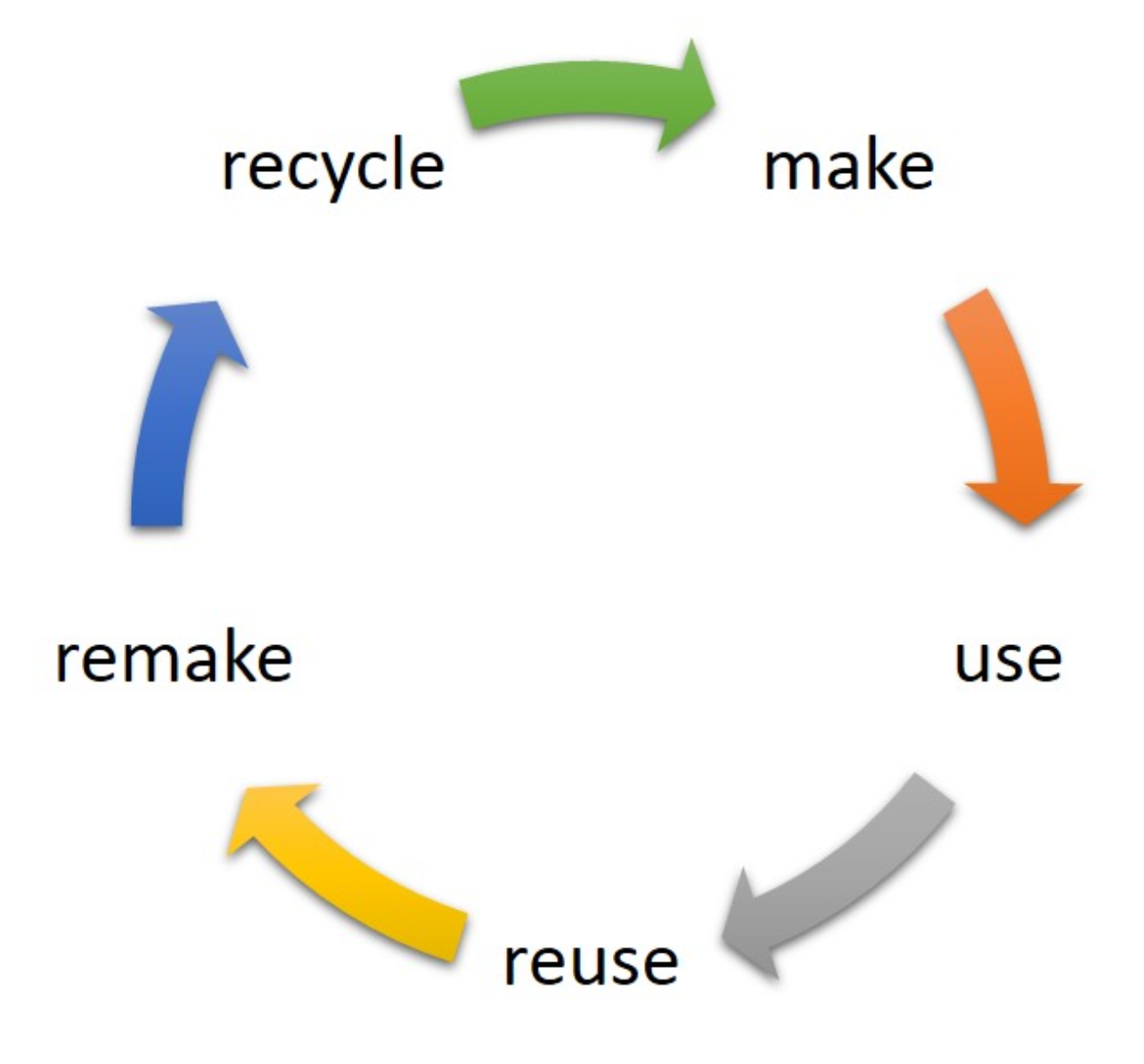 From vegan apple leather sneakers to lingerie made of recycled lace, initiatives are multiplying, whether out of conviction or to reassure an increasingly sensitive clientele. Because consumers are demanding: in France, according to a study by the Lyst site quoted by the public investment bank Bpifrance, research into eco-responsible clothing has jumped by 50% in one year.
The circular economy is taking on many facets: the supply of environmentally friendly raw materials, local manufacturing and recycling. For the linen company Linvosges, based in Gérardmer, this means renting sheets and decoration, an offer launched a few weeks ago for hotels.
"This makes it possible to renew the decoration of a room every three years, and after three years the products get a second life," explains Sébatien Courteille, director of the company's hotel department. The linen is then turned into rags for industry, while the decorative items are donated to Emmaus.
"It is obvious that we need to change our consumption patterns. Will this affect the sales tomorrow? No, because we will always have stocks to sell off. Nevertheless, we should go for smaller sales," adds Mr Courteille.
The Drôme-based brand 1083 has launched a recycled jeans with a 20 euro deposit returned to the buyer when he returns them. Mastodons have felt the wind shift, like the 66 fashion giants who signed the Fashion Pact, launched in 2019, to set themselves environmental targets, or the brands Benetton, Mango and Valentino, who joined Greenpeace's Detox 2020 programme to exclude toxic products from their manufacturing processes.