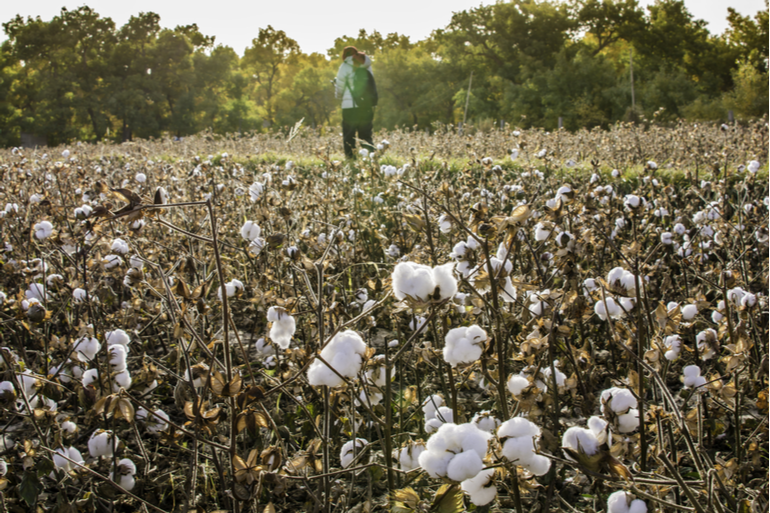 Of the 38 textile brands, 10 brands have committed to stop or have stopped doing business with their suppliers in the Xinjiang region or if partners do not respect basic human rights. A few brands have also stated that they are strengthening traceability and audits on their production chain.
Abercrombie & Fitch, Adidas, Amazon, Badger Sport, C&A, Calvin Klein, Cotton On, Esprit, H&M, Lacoste, Nike, Patagonia, Carter's, Polo Ralph Lauren, Target Australia, Tommy Hilfiger, Uniqlo, Victoria's Secret, Woolworths, Zara are the 20 brands that chose to speak following the report of the Australian NGO ASPI accusing them of participating in the violation of fundamental human rights along their production chain.
Mapping suppliers and subcontractors, identifying risks, and stopping commercial activities with factories located in the region are effective one-off actions. On the other hand, it is essential that these brands strengthen traceability along their supply chain and increase the number of external audits throughout their supply chain on an ongoing basis.
Concerning the other brands, many do not recognize their involvement in the facts. In addition, among the brands involved, some claim to have prevented these risks by having them sign charters of good conduct prohibiting forced labor on their production chain before the scandal.
Clear Fashion reminds us that the expectation of seeing the duty of vigilance applied at a European level has never been so close since it is on the agenda of the European institutions for this year 2021.