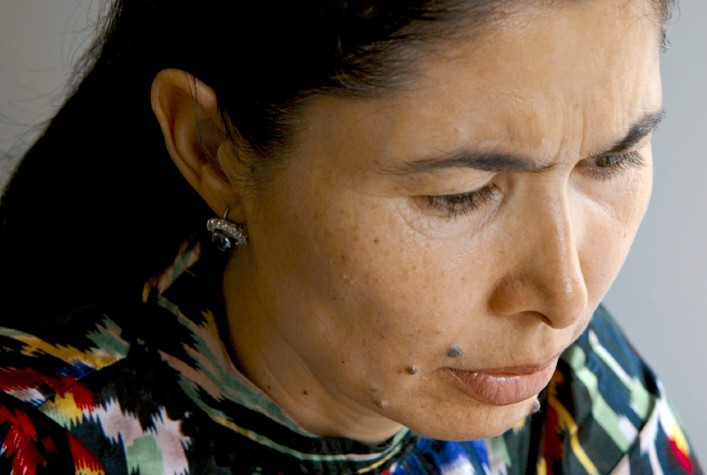 China had urged the UN not to release the report – with Beijing calling it a "farce" arranged by Western powers. The report assesses claims of abuse against Uyghur Muslims and other ethnic minorities, which China denies. But investigators said they found "credible evidence" of torture possibly amounting to "crimes against humanity".
Human rights groups have been sounding the alarm over what is happening in the north-western province for years, alleging that more than one million Uyghurs had been detained against their will in a large network of what the state calls "re-education camps". The BBC's own reporting in recent years has uncovered documentation – including police files detailing those in detention – which appear to support the claims, as well as allegations of rape, torture and forced sterilisation.
China has always vociferously denied any wrongdoing. However, the UN's report concluded that "the extent of arbitrary and discriminatory detention of members of Uyghur and other predominantly Muslim groups … may constitute international crimes, in particular crimes against humanity".
➔ Read the full article on BBC