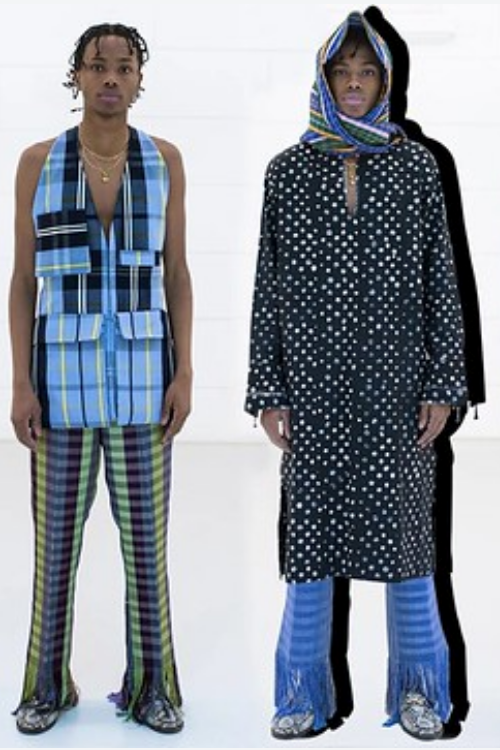 In her native Somalia, designer Nimco Adam was known as the Queen of Tie Dye, spending hours plunging fabrics into vats of chemical dyes to use in her collections. Then, one day, she lost her sense of smell.
"It occurred to me that being exposed to all of those chemicals, that I was hurting myself, and the planet, with the work I was doing," she said from Nairobi, Kenya, where she has been sheltering in place since the world locked down due to the COVID-19 pandemic. "So, really, since then sustainability has become my life and my life's mission."
Adam, who has designed for more than 55 fast fashion companies including retailer Forever 21, has pivoted away from chemicals and synthetic materials. She now uses traditional African textiles woven from hemp, bamboo, and even tree bark. Her dyes are natural, extracted from roots, like turmeric. Such changes have put her at the vanguard of the sustainable fashion movement.
For the global fashion industry, worth an estimated US$2.5 trillion annually, being smarter and more sustainable might just be the way to recover from staggering losses caused by COVID-19.
To read here