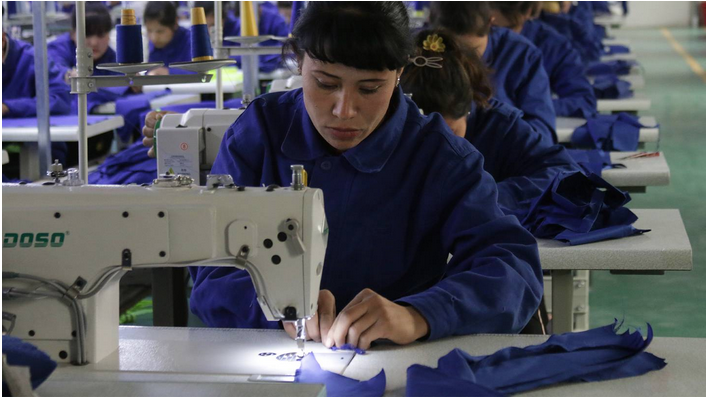 UK companies operating overseas are afforded far greater legal protections than the citizens of the countries they invest in, leading to corporations getting away with human rights and climate change abuses, a report has found.
The Transform Trade charity says the majority of UK bilateral investment treaties (BITs) contain no mention of climate change, the environment or human rights, meaning companies are not held accountable for violations. By contrast, it found the UK is playing a key role in the rise of cases where corporations sue states, in private courts, for lost profits under controversial investor-state dispute settlement (ISDS) mechanisms specified in BITs.
ISDS cases have been used to challenged government responses to economic crises or taking climate policy actions, with awards running to billions of pounds. Corporations based in the UK have brought 66 cases under ISDS mechanism in the past 10 years, the third highest of any country based on all known cases, and the number has increased in recent years, the report says.
Cases are said to have disproportionately targeted developing countries like Bolivia, Congo-Brazzaville, Tanzania and Colombia. The UK has no BITs with western European or north American countries, the report says.
Charlotte Timson, CEO of Transform Trade, said: "It can't be right that British mining companies can sue developing countries for protecting their people and the environment. But that's exactly what's happening. If our new PM wants to live up to her claim that Britain is an advocate for human rights and climate action around the world, and wants to promote freedom and prosperity, then she must ensure that our trade deals don't sabotage our existing commitments."
➔ Read the full article on The Guardian