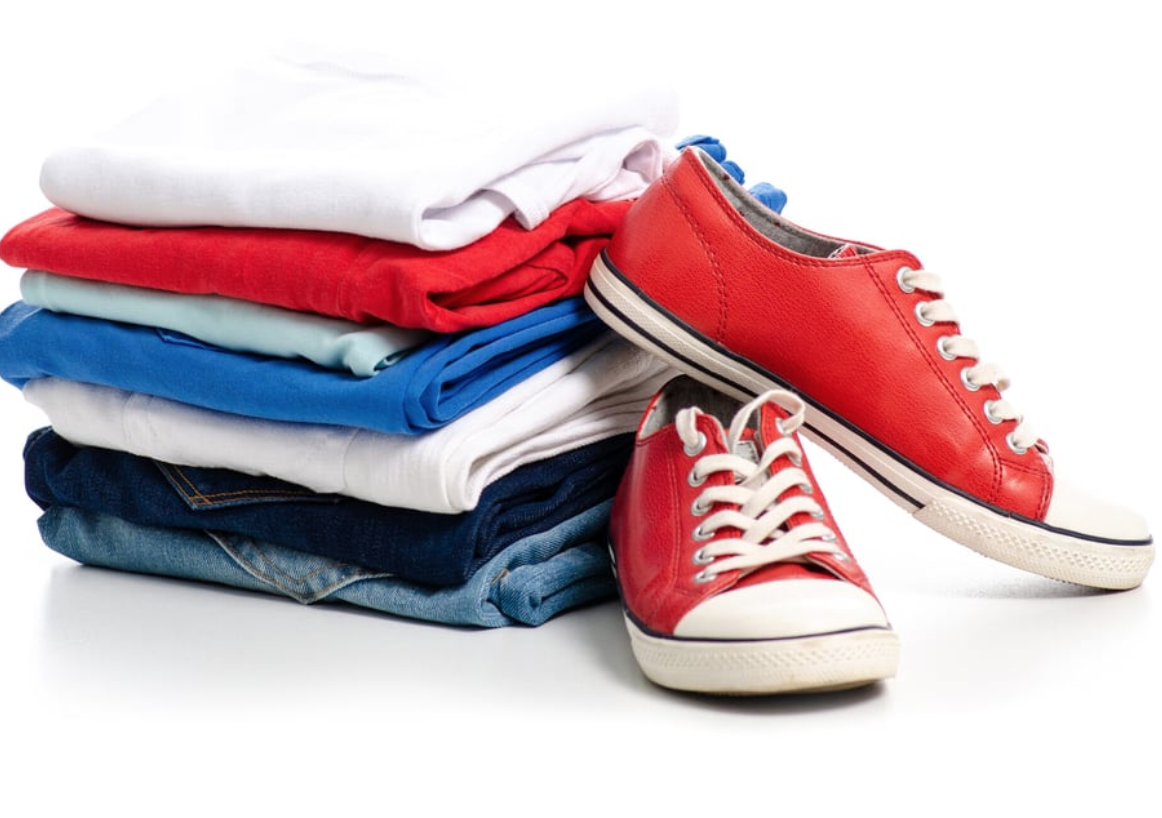 Weaving: India. Dyeing and printing: Turkey. Manufacturing: Bangladesh… This is, for example, the type of mandatory information that consumers of major textile brands should now have at their disposal.
Since the beginning of 2023, the anti-waste law for a circular economy (known as "Agec") has made it compulsory to indicate the three countries in which manufacturing operations are carried out, as well as the presence of recycled material, hazardous substances, microplastic fibers, and recyclability. This is not to be confused with the future "environmental display" provided for in the Climate and Resilience Act of August 2021 (see our dossier on the various regulations). Another text, as revealed by FashionNetwork.com, will notably target fast fashion.
As far as the Agec law is concerned, the information does not necessarily have to appear on the label, but at least on the product sheet available on the brand's website. From Primark to Shein, companies with a turnover of at least 50 million euros in textiles (including footwear) on the French market have been subject to the law since 1 January. In two years' time, the threshold will be lowered to 10 million euros.
Some are making significant efforts – such as Gémo, Kiabi, Zara, and C&A – and have all or most of their product sheets up to date, while others are struggling, such as H&M.
"At the moment, most of our product pages have been updated and we are working hard to ensure that these changes are visible on all products," the Swedish giant defended itself to AFP.
The group recalled that since 2013 it had "publicly disclosed its list of suppliers, including details of manufacturing plants, yarn mills, and producers to further promote transparency within its supply chain".
"There is no tolerance period," warned the office of the Secretary of State for Ecology, Bérangère Couillard, interviewed by AFP, "except for a few criteria that are complicated to put in place," such as recyclability. For the rest, "if there are [brands] that do it, they can all do it," she reasoned.
"We've had quite a few requests from major retailers telling us 'It's complicated, we don't have the data from our suppliers' and we've told them 'No, you need to know what you're buying and what you're making'," she says.
A control phase is planned, before considering possible sanctions, and will be led by Bercy within the framework of the annual national investigations program of the Repression of Fraud. It will take place "during the year 2023", according to the firm.
For some brands, this tightening of regulations is good news. "The legislative framework is a competitive rebalancing for us, it pushes everyone upwards", says Julien Bianchi, general manager of the sports brand TBS (Eram group).
"It's really going in the right direction. But it's not easy today, there is a distortion" between a desire to consume better "and the act of buying" of the consumer, "caught up in the price" rather than recyclability and sustainability, notes the manager.
"In production areas such as Vietnam, for example, they are in the midst of a growth dynamic, so all these environmental and traceability regulations are rather remote. You have to have a strong link with your suppliers to get information," he notes.
Ms Couillard's office notes another pitfall: "The hole in the racket is what arrives directly to the consumer, in boxes, by post" but "it remains small volumes".
Contacted by AFP, Kantar estimated that in terms of transactions, Vinted, an online sales platform for second-hand clothes, would be the fifth most important player in the French clothing market in 2022.
In addition, Bérangère Couillard's office recalls that an environmental display for textiles should be deployed in 2024.
Read more Fashion Network (with AFP)