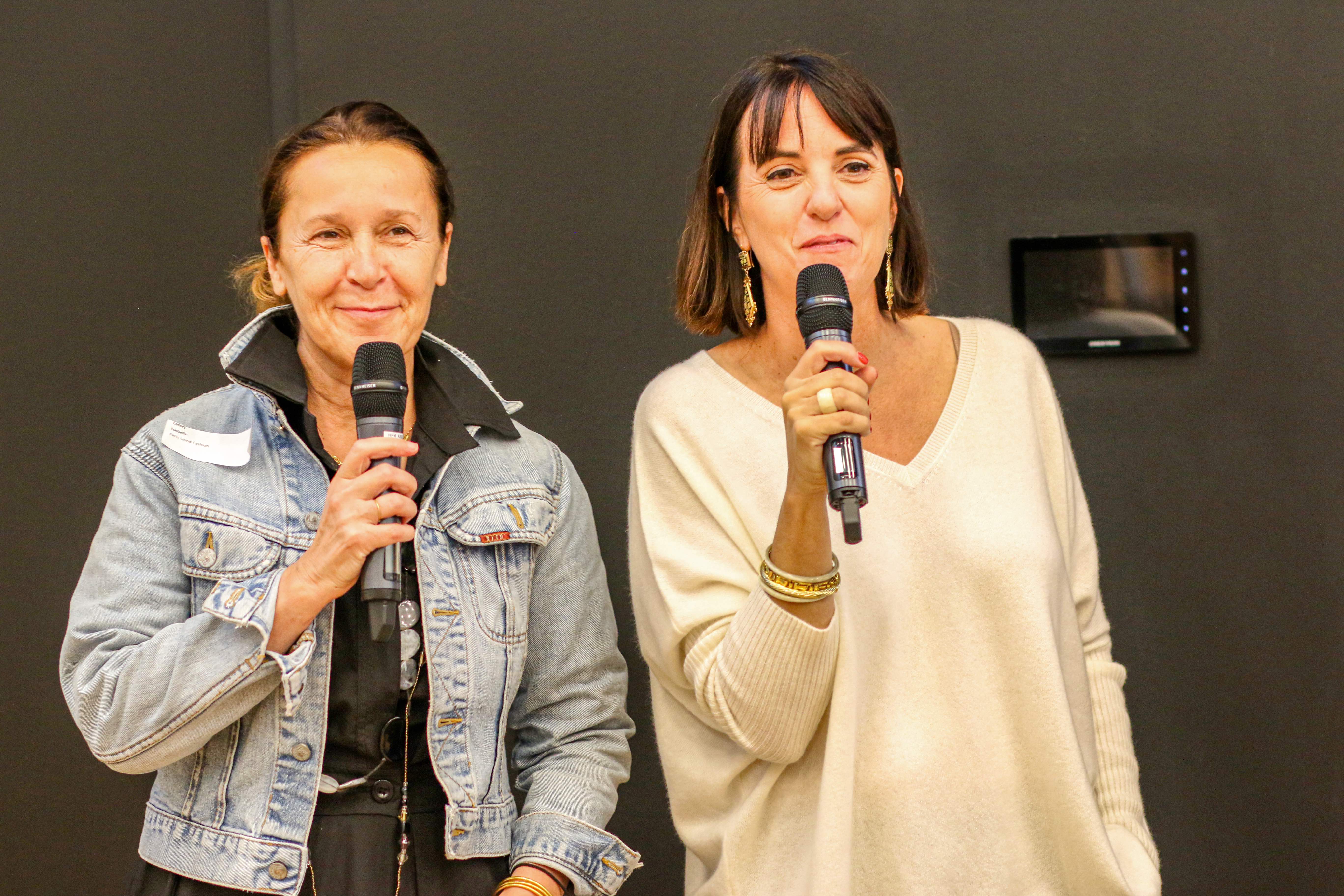 10H00 : Opening – By Isabelle Lefort, founder of Paris Good Fashion and Chloé Salmon-Legagneur manager of the Chaire Bali. 
10h30 : Fashion in 2030 – By Laetitia Hugé, founder of Pando with Hélène Jessua – Zadig et Voltaire, Laurent Valette – Texeuro et Florence Laupez – Lothaire.
11h30 : Chaire Bali's projects
14h00 : Rounds Tables
16h30 : Patatame' succes story – Eric Gagnaire, president and founder of Patatam.
17h15 : Entreprenariat's pitchs