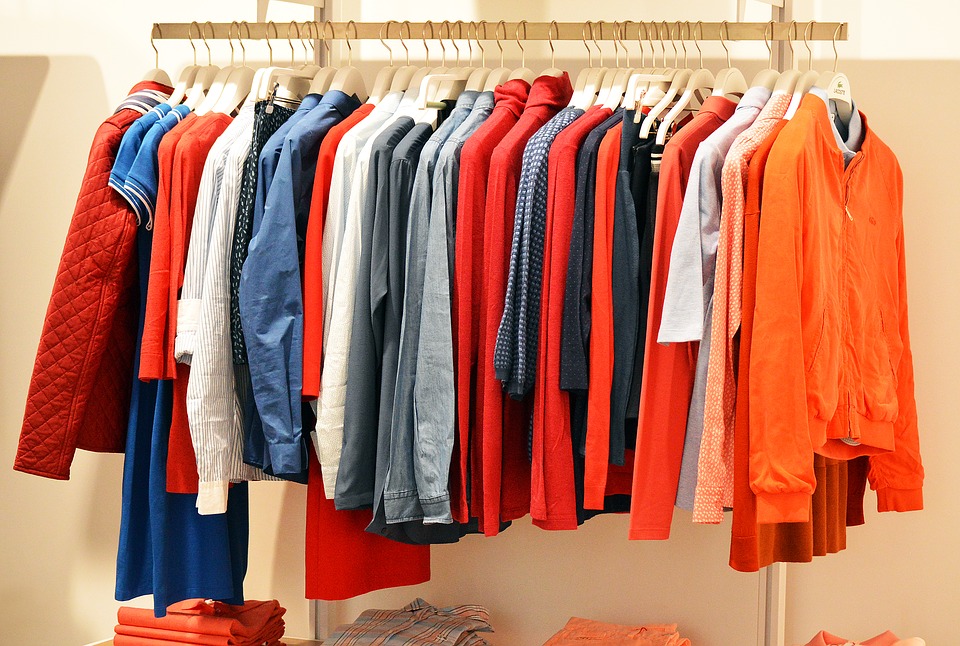 "Good clothes, period", proclaims in its slogan Asphalte, precursor in 2016 in France of fashion only on pre-order. Its founder, William Hauvette, wants to "make quality and ethics accessible to as many people as possible". The modus operandi? Produce only on demand in order to avoid any unnecessary surplus, even if it means making customers wait for two and a half months. Today, there are many small brands that follow this very "slow" system, which is the antithesis of Shein's frenetic pace: Réuni, Patine, Forlife…
The companies put forward the ecological advantages in front of the negative impact on the environment of the sector. If the law "Anti-waste for a circular economy" (Agec) prohibits throwing away unsold clothes since this year 2022, a world first, they make the choice to take the problem at the source. Pre-ordering in fact puts an end to unsold goods, which still represent 4% of the turnover of companies, according to Ademe.
"More lucid and less compulsive purchases"
The advantage is also economic. Companies reduce their storage costs and secure their financing and margin thanks to the advance made by their customers. A model that favors the emergence of small companies that want to position themselves on an ethical production. The "ultimate t-shirt" of Asphalte costs 29 euros, more expensive than those of H&M and Shein, but which allows the selection of subcontractors who guarantee human rights.
"It's the abolition of sales, which degrade the perceived value of clothing and lead the sector into clothing waste," says Elisabeth Laville, director of Utopies, a corporate social responsibility consultancy, for whom pre-ordering has a "philosophical virtue", that of slowing down fashion and "putting quality back at the center, with more lucid and less compulsive purchases".
Forlife, Réuni, Asphalte, these three emblematic brands favor classic and durable pieces. To find out what customers want, they are asked directly. For example: what length of pants? Which shirt collar? "There's a stronger connection with the brands. It's a good breeding ground for messages against fast-fashion, for example, to encourage maintenance and extend the life span," notes the director of Utopies. To gain the trust of consumers, transparency is a must. "We impose total traceability in the chain." says the founder of Asphalt.
➔ Read the full article (in French) on Novethic