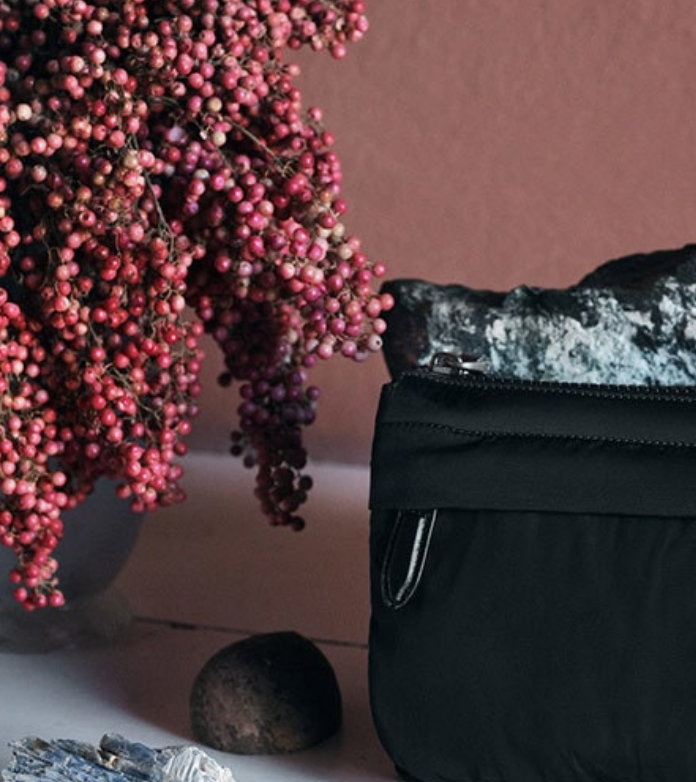 During the confinement, when the consumption of leather products fell, hide collectors, who buy the hides from slaughterhouses before selling them to tanneries, "continued to do their job, because if they had stopped, the slaughterhouses would have been clogged and blocked," Frank Boehly, president of the National Leather Council (CNC), told AFP.
"But at the same time the leather market collapsed," he added. The CNC is organising Monday its second forum for a responsible management of leather, in a sector that supplies leather goods, shoes, clothing and furniture. "The French tanners have stopped, international customers have stopped and hide collectors have hit a wall. "Our storage capacity is becoming very limited and we are not equipped for destruction, which is not very ecological," says Denis Cazenave, sheep manager of the General Leather and Hides Union (SGCP).
Two million skins in stock
"Destroying also represents a cost for the collectors and slaughterhouses," adds Lénaïg Maneat, General Delegate of the SGCP, adding that given the current quantities, it is almost impossible.
In total, some two million skins were in stock at the beginning of August for a raw skin sector that includes some forty collection companies in France and around 400 employees, according to the latest SGCP data.
"For returned skins", the one with wool on one side, "I have a year's stock, I've never seen that in 40 years of work," stresses Mr. Cazenave, who fears that he will no longer be able to collect.
However, "it takes between six months and two years to obtain approval to open a storage facility," he said, calling on the authorities to speed up approval procedures and to grant aid for managing surpluses and boosting exports.
These professionals export "80 per cent of their goods", because the French market, which is positioned in the luxury sector, uses "in the best of cases only 20 per cent of hides", explains Mr. Boehly. Boehly.
Questioned by AFP about this situation, the agriculture ministry did not wish to comment.
Delayed recovery
Since the deconfinement in China first and then in Europe, the activity of the sector is once again shivering, but still too confidential to change the situation, as all the professionals testify.
And for our businesses, "there will inevitably be a shift," notes Sophie Hivert, General Delegate of the French Federation of Tannery and Manganese Mills (FFTM). "Even if there is a revival in some sectors, it is due to the sale of goods already in stock," she observes: "now it should be at the production level.
While the meat market has remained stable with robust consumption, the leather market has collapsed. A cowhide that was worth 80 euros in 2018 has seen its price halved this year, says Mathieu Pecqueur, general manager of the trade association Culture viande, a sector in which leather represents around 2 percent of turnover. "Our companies still have storage capacity, but it is not sustainable. This is a very big cause for concern" and "the accumulation of costs can only be reflected in the price of meat", he says.
Although the economic weight of the storage activity – about 400 million euros annually – does not seem to make it a priority, Mr. Boehly stresses, this link in the chain is nonetheless "essential to the food chain" and "it is also thanks to these companies that the French have been able to eat meat during confinement".