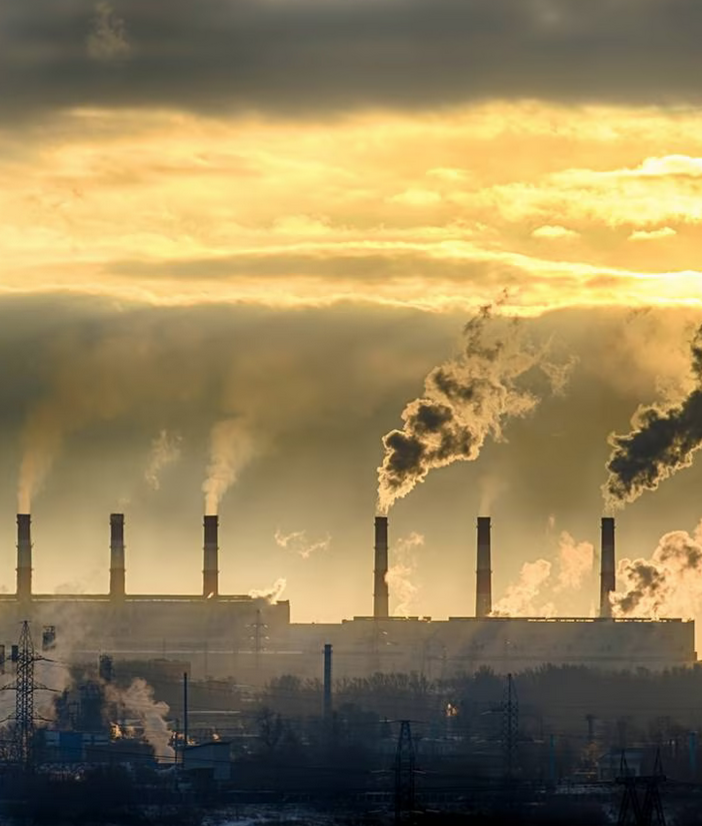 The fashion industry needs to cut its carbon emissions in half by the end of this decade to meet global climate goals agreed by world leaders. Getting there means overcoming a multi-billion-dollar funding gap to fund climate solutions.
But raising the money is just half the challenge; figuring out how to spend it to effectively reduce the industry's impact is the real test.
While there's no shortage of buzzy start-ups promising to transform the sector with a new recycling technology, alternative material or dyeing technique, there's a big deficiency in the data available to assess how effective they'll be.
That's a problem industry-backed nonprofit Apparel Impact Institute (Aii) is aiming to tackle by creating a pre-vetted portfolio of proven climate solutions that will be open to businesses and financial institutions looking to invest.
The organisation launched a blended finance fund last year, aiming to raise $250 million from companies and philanthropic organisations that could de-risk and scale efforts to decarbonise the industry with a view to unlock billions of dollars more in traditional financing.
The fund, which counts companies including Lululemon, H&M Group and Tommy Hilfiger-owner PVH among its backers, will measure returns not in dollars, but in tonnes of carbon emissions saved. But nailing down reliable information on how effective proposed climate solutions might be has proved elusive.
"There wasn't clear data or response when asked, 'what is the impact going to be?'" said Kurt Kipka, Aii's chief impact officer. "The objective is to create a device, tool and process to prioritise and… distil what is the best possible programming to invest our funds, but at same time to create a signal to the industry about where funds can be sent."
On Tuesday, Aii put out its first call for applications to the registry, which will require organisations that want to be included — from research programmes to start-ups and scale-ups — to provide high quality, verified data or estimates that demonstrate their potential to reduce the industry's greenhouse gas emissions. Each project will be screened by Aii staff and external experts based on effectiveness, reach, scale and cost.
"It is sort of amazing that we don't have anything like this already," said environmental scientist Linda Greer, who's also a member of the expert council Aii put together to advise on the portfolio's screening framework. "This is a modest first start of how to think about that, and screening criteria."
The initiative plays into wider efforts to improve the rigour with which efforts to curb climate impact are assessed, as concerns about widespread greenwashing in everything from fashion marketing to carbon offsetting grows.
For investors, the challenge isn't so much that no data is available, but that what exists is very "squishy," said Greer. For instance, estimates of impact may be based on wildly over-inflated assumptions of how bad the status quo is or compare reductions in one particular step of a process to its full footprint. "I'm not saying it's intentionally misleading, but there's no consistent framework," said Greer.
In an effort to solve this and effectively screen applicants for its climate solutions portfolio, Aii and its advisory council developed its own set of benchmarks for the typical emissions associated with different stages of fashion's production process. The organisation intends to keep improving its methodology and incorporating better data as it emerges. The goal is to create a public resource, not only of the projects Aii will fund, but of others that could also make a meaningful difference to fashion's emissions.
"[We're looking for] what will get us the biggest bang for our buck… [in terms of] dollars in, carbon out," said Kipka. "The reality is that there are a number of projects that can make a meaningful impact between now and 2030, but it will take consolidated concerted collective efforts and prioritisation to get there."