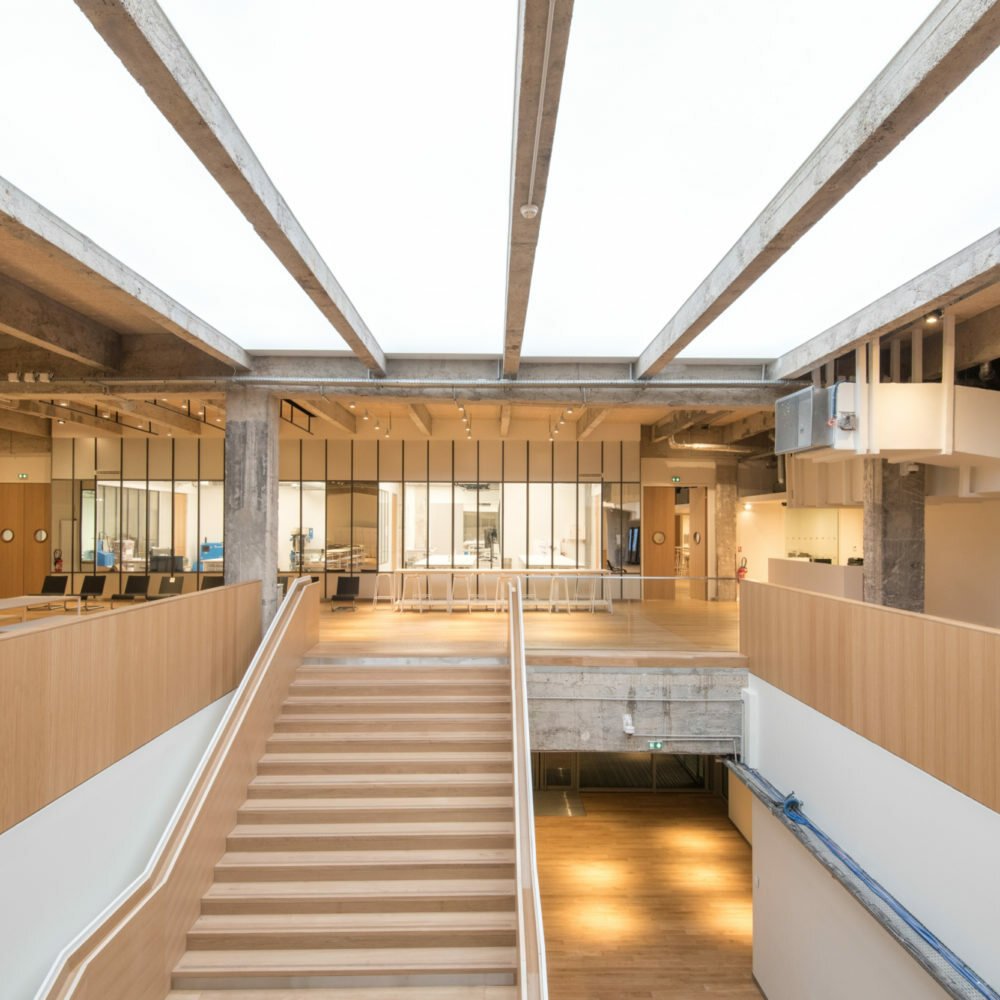 For the occasion, the private educational institution is organizing a day of conferences during which leaders of various key brands in the sector will speak.
Alexandre Mattiussi, artistic director and founder of the Ami brand, will discuss the issue of creation in times of recovery. Michael Jais, CEO of Launchmetrics, will discuss the evolution of Chinese digital communication since 2020, while Thomas Delattre, professor at the IFM, will talk about the new consumers in the sector and their requirements.
On the strategy side, Céline Choain, Senior Partner at the consulting firm Kea&Partners, will talk about the different winning models to adopt in order to reinvent one's company. And the question of the new challenges of retail will be addressed by Isabelle Guichot, President of the SMCP group, alongside Jean-Jacques Salaün, CEO of Inditex.
The theme of the circular economy will be discussed through the screening of a documentary entitled "Circular design pioneers", produced in partnership with the British foundation Ellen MacArthur. A round table dedicated to start-ups in this growing market will also be organized.
With the new edition of this annual event, which was interrupted for a year due to the health crisis, the French Institute of Fashion hopes to allow industry players to discuss current and future changes, while introducing them to its new campus, which opened last January.
The seminar will take place on November 18 from 9am to 6pm, at 34 quai d'Austerlitz in the 13th arrondissement of Paris. Access to the conferences is subject to a fee and can be booked via a page dedicated to the Fashion Reboot, on the IFM website.