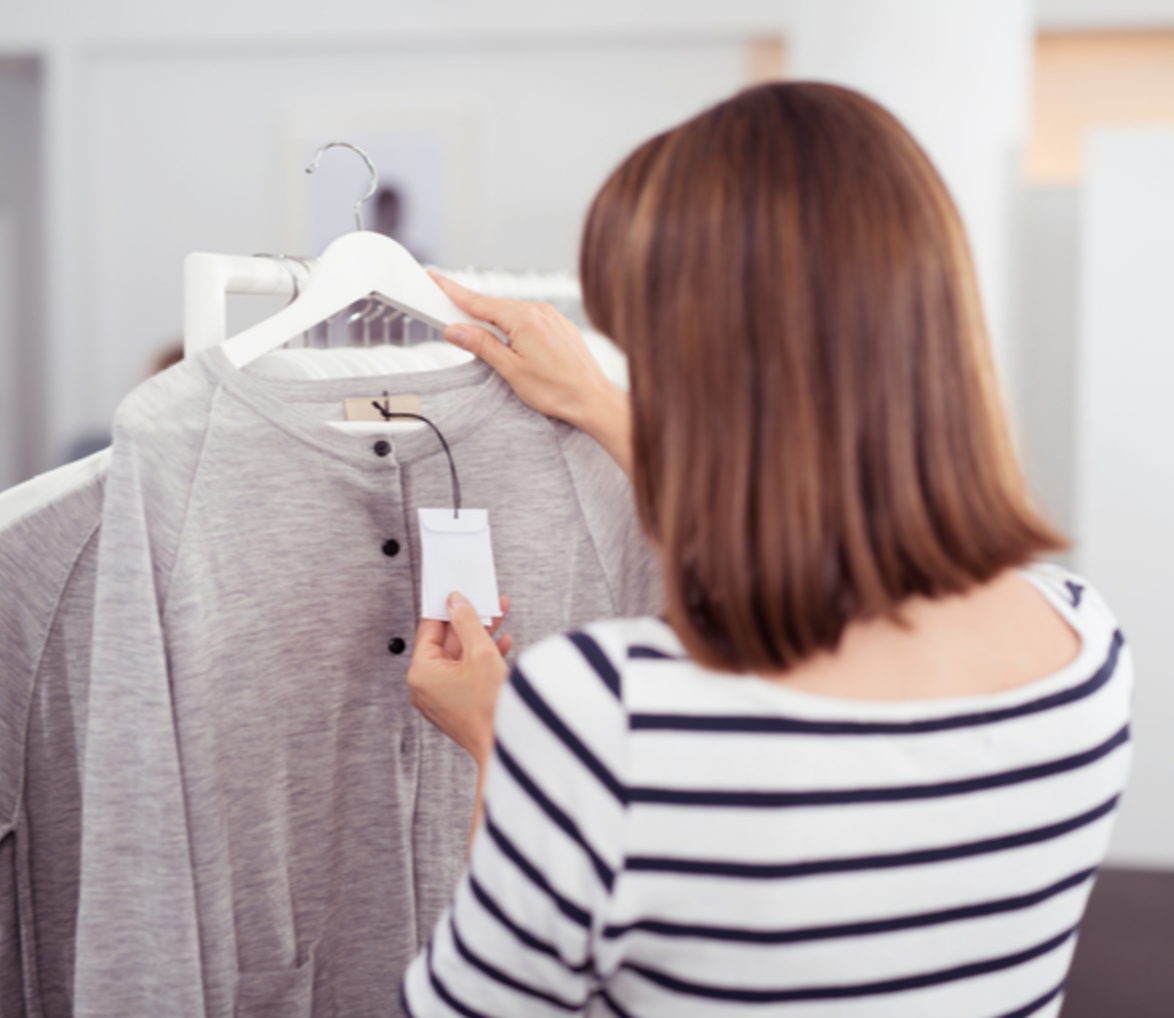 This "eco-wakening" is not just occurring among consumers in high-income countries, but is also strong in developing and emerging economies, with an increase of 24% in Indonesia, for example, and a phenomenal rise of 120% in Ecuador.
Over the same time frame, public concern for nature globally has risen by 16% and has continued growing during the pandemic. Since 2016, over 159 million people have signed online petitions in support of nature, with protests growing in strength and frequency. A remarkable 96% of survey respondents in Brazil see nature loss as a serious problem.
Nature means business
The message is loud and clear. Today, consumers around the world do want to live more sustainably. Many expect businesses to play a positive role in society and feel that when it comes to driving positive change, brands bear as much responsibility as governments.
With customers switching products or services when a company violates their values, there are without doubt growing market opportunities for companies willing and ready to respond, especially those offering eco-friendly products or speaking up against weakening of environmental protection.
Born of our destructive relationship with nature, COVID-19 has made us reflect on our priorities, and ask ourselves questions like: "What if we made smarter choices and consumed less?" If we want a better future, we cannot go back to business as usual. The good news is that some sectors and companies are responding.
In fashion and textiles, over 50% of C-Suite executives say consumer demand is driving their pursuit of sustainability, and many have committed to sourcing sustainably produced raw materials. And in the food, cosmetics and natural pharmaceuticals sectors, many famous brands have committed to sourcing practices that benefit people and biodiversity, with membership of the Union for Ethical BioTrade increasing by 45% from 2016 to 2020.
Consumer preference is driving entire industries to change, and no market or sector is unaffected.
Read the full article on World Economic Forum