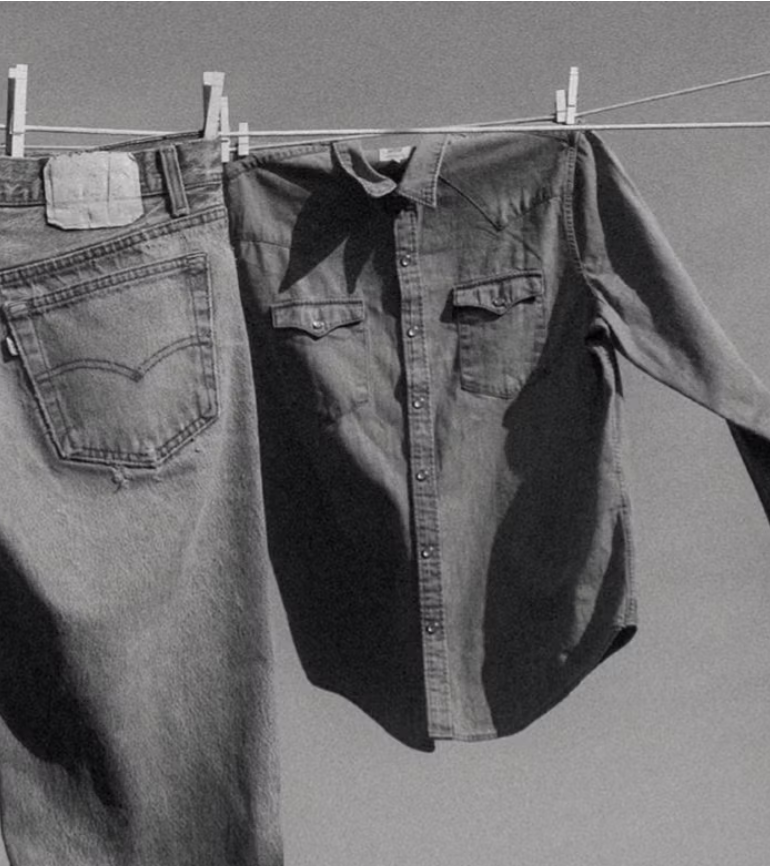 In its 2022 Fashion Supply Chain Emissions Report, Stand.earth reveals that the fashion industry is responsible for 5-8 per cent of annual climate emissions. In 2022, it even increased its carbon emissions, one year after committing to reduce them.
Last year, Stand.earth published a similar analysis of nine of the largest brands that are signatories to the UN Fashion Industry Charter for Climate Action, comparing their supply chain emissions trajectory with a 1.5 degree trajectory. The analysis revealed that unless significant changes are made, the nine brands will not achieve their stated 55 per cent reduction in emissions by 2030.
With its new report, Stand.earth is asking companies to report on the progress they have made over the past year. "If climate action is a podium, most of these brands are still looking for the dressing room. The data is clear: major fashion brands need to step up and do more to reduce their carbon emissions. At COP26, all of these brands reinforced their commitments under the UN Fashion Charter, pledging to halve their emissions by 2030. Yet despite some small signs of progress, most of them are not only failing, they are getting worse," said Rachel Kitchin, corporate climate campaigner for Stand.earth, in a statement. "These results worryingly show that these brands are not acting to decarbonise their supply chains, where the vast majority of climate-damaging emissions come from."
An encouraging 2021 and a disappointing 2022
Last year, however, there were some signs of progress, according to the report: two of the brands assessed, Levi's and VF Corp, showed a steadily declining emissions trajectory, and Kering and H&M have recently made significant commitments to phase out fossil fuels. Since COP26, H&M has committed to phasing out coal on site by 2025 and switching its supply chain to 100 per cent renewable electricity by 2030. While many brands saw a drop in emissions in 2020, eight out of ten brands' supply chain emissions increased again in 2021, taking them further away from their emissions targets, the report says. Lululemon had the biggest increase in supply chain emissions, with a year-on-year growth of more than 60 per cent.
Stand.earth also accuses some brands of not being transparent about their commitments.
To produce this report, Stand.earth used data on purchased goods and services reported by companies in their sustainability or annual reports. Stand.earth is an environmental organisation founded in 2000. It uses methods of public education, advocacy, protest, negotiation and non-violent direct action to achieve its goals.
To access the report directly, click here