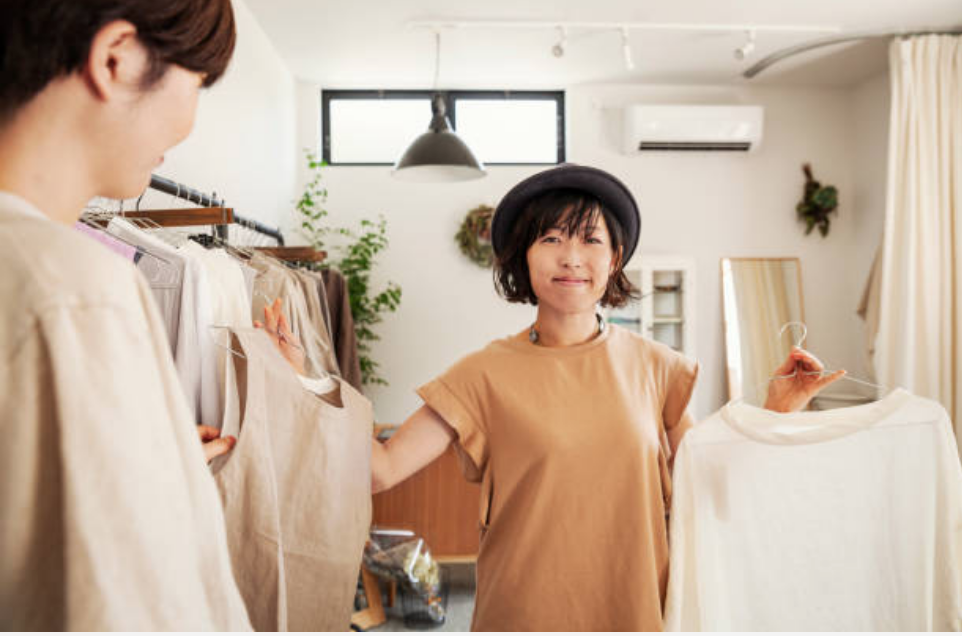 Fashion is committed to sustainable development, despite the Covid pandemic19. Sustainable development ranks as the second most important strategic objective for companies in this sector. (1), according to a study by the U.S. Cotton Trust Protocol (The U.S. Cotton Trust Protocol is an initiative that sets a new standard in sustainably grown cotton) and the Economist Intelligence Unit (EIU). The study is based on a survey of 150 senior executives of major fashion, retail and textile companies in Europe and the United States, as well as interviews with leading brands such as Puma, H&M, and Adidas. The industry is at a crossroads: should we continue to invest in sustainability or turn back in the face of the pandemic?
Sustainability becomes a key criterion
Sustainability is crucial for companies, according to leaders in the fashion, retail, and textile industries. Despite the pandemic, these new results show that for many leading international brands, sustainability is now essential to their business. The majority of fashion, retail, and textile industry leaders surveyed (60%) cited implementing sustainability measures as one of their company's two main strategic objectives, second only to improving the customer experience (in first place at 64%). This result contrasts sharply with less than one in six executives (15%) who cited "rewarding shareholders" as their main objective.
Executives indicate that they are introducing sustainability measures throughout the supply chain, from purchasing sustainably produced raw materials (65%), introducing a circular economy approach in their company and reducing greenhouse gases (51% each), to investing in new technologies such as 3D printing and block printing (41%). Overall, the majority (70%) of respondents were optimistic about the possibility of achieving sustainable, fast, and affordable fashion.
The importance of data
One of the main findings of the study is that data is important for sustainability. When asked what measures they are implementing today to be more sustainable, collecting data across the company and supply chain to measure performance is at the top of the list of priorities for business leaders with 53%, just behind developing and implementing an environmental sustainability strategy with measurable objectives, which is favored by almost six out of ten respondents (58%).
And the data are not only important in the short term. Three in ten leaders (28%) say the availability of reliable data is the key to greater sustainability over the next decade, while nearly three-quarters of industry leaders (73%) say they support international indicators and thresholds as an effective way to measure sustainability performance and drive progress within the industry. While brands clearly recognize the importance of data, the study's findings on data collection indicate that major fashion brands, retailers, and textile companies sometimes find it difficult to collect good quality data. Business leaders report relatively high rates of data collection on supplier sustainability practices (65%) and on workers' rights, occupational health, and safety in the supply chain (62%).