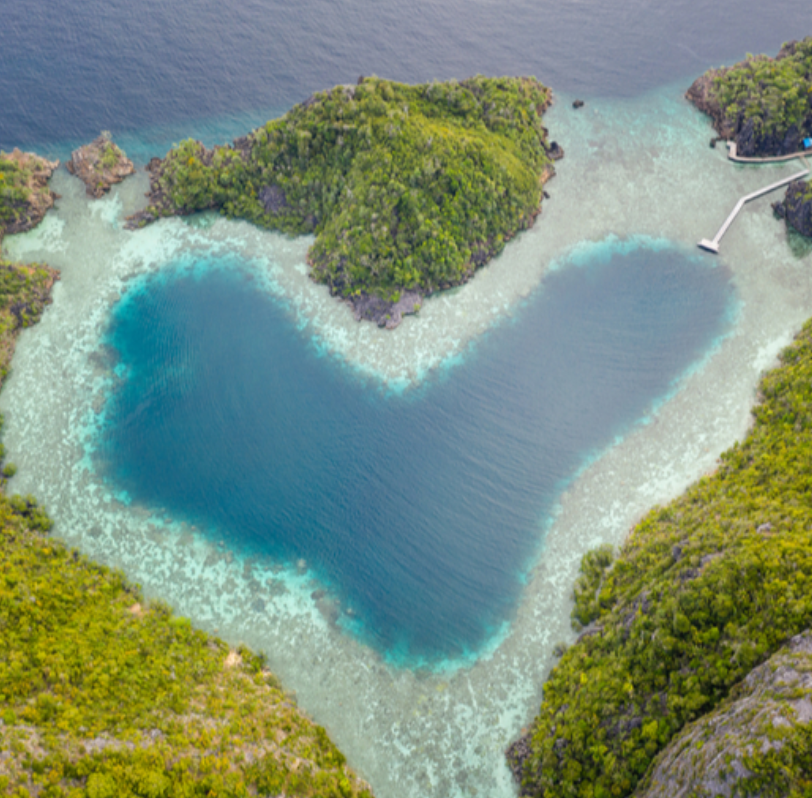 In the context of the Covid-19 pandemic, forest fires and growing evidence of the continuing dramatic loss of species, the importance of biodiversity has never been clearer. In early 2020, the World Economic Forum's Global Risk Report identified biodiversity loss as one of the top five risks facing society.
The WBFC has been tracking companies' fibre and material sourcing practices since its launch five years ago, mobilising the fashion and textile industry to accelerate the adoption of preferred materials such as organic cotton, recycled polyester and preferred artificial cellulosics. The programme is the largest peer benchmarking exercise in the industry, with around 200 participating brands and retailers, including Gucci, H&M Group, Norrøna, Patagonia, Tchibo and The North Face. In 2020, the CFMB is open to suppliers and manufacturers for the first time, and more than 20 major textile companies – including Birla Cellulose, part of the Aditya Birla Group, Lenzing, the Schneider Group, Sulochana and World Textile Sourcing (WTS) – are stepping up to participate.
The MBFC's inclusion of biodiversity comes at a time when 77 world political leaders have committed to reversing biodiversity loss by 2030 at the UN Biodiversity Summit in September, and more than a thousand companies have joined the Business for Nature Coalition.
The Biodiversity Benchmark was co-created by Textile Exchange with The Biodiversity Consultancy, technical and policy specialists in biodiversity and ecosystem services, and Conservation International, a global non-profit conservation organization. Generous support was also provided by the bio-based materials supplier Sappi, as a corporate partner. The Biodiversity Benchmark was developed with the support of a multi-stakeholder advisory group, involving more than 30 biodiversity experts, NGOs and representatives from the fashion and textile industry.
The Biodiversity Benchmark is being launched in a beta version this year, developed in collaboration with an advisory group. It will be open from 1 December 2020 to 31 January 2021. All interested companies are eligible and membership is free of charge.