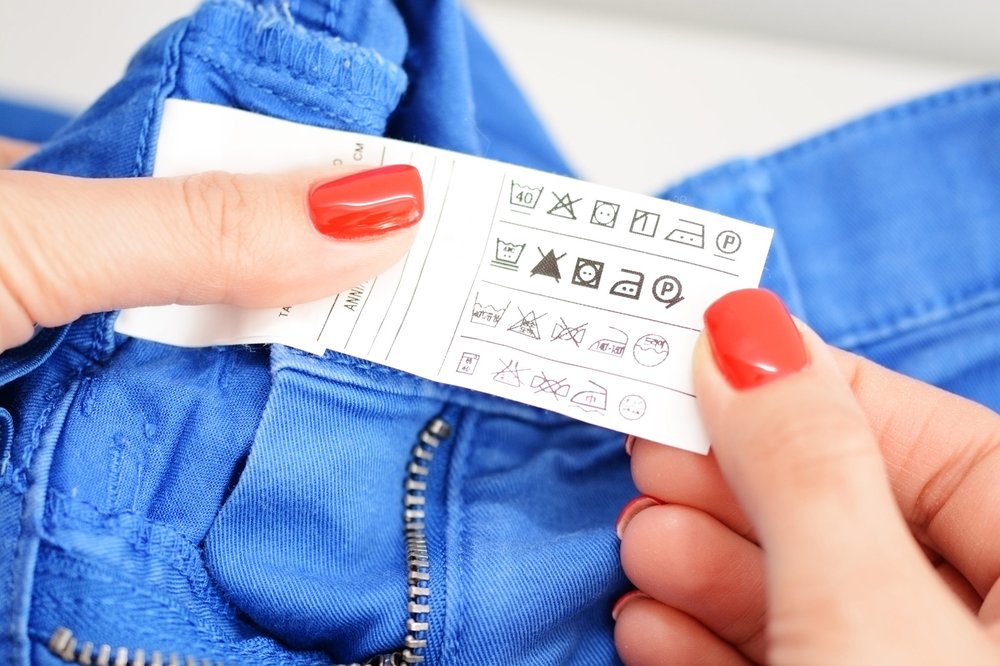 Conducted in December by Ipsos on a sample of 1,000 consumers aged 18 to 65, the survey shows that 92% of the panel has personally purchased a garment in the last six months, including 27% at least one per week. The quality/price ratio and the price itself are still at the top of the criteria with 57% of respondents each. This is followed by fit, comfort, quality and appearance. However, Ipsos notes an increase in the weight of the brand in the decision making process, with 22% compared to 17% previously. The same is true for the country of origin of products, now mentioned by 12% of respondents, compared to 9% previously.
What about the information consumers want to see on the label? Size comes out on top, but is immediately followed by composition (73% consider this information very or fairly important), care instructions (58%) and quality labels (52%). Then comes the mention of the country of origin, which Ipsos notes climbs to 49% of respondents, ahead of sustainable development labels (41%) and again, the brand (41%).
"This fourth barometer confirms a trend observed in our previous edition", confirms François-Marie Grau, President of Cofreet: "the environmental dimension is gradually becoming part of the French mindset in terms of textile consumption. We can see this in washing practices, but also in the consideration of new criteria: the presence of the sustainable development label, the country of origin, or the material or composition of a garment".
In charge of labeling related to care, Cofreet points out that if the economic crisis has pushed consumers to be economical, consumers show a growing adoption of more responsible washing methods. 90% of those surveyed measure the amount of detergent according to the amount to be washed, with 57% indicating they do so out of concern for the environment. Furthermore, of the 90% who use full loads, 54% explain this as an eco-responsible choice. These proportions are found on the front of washing at low temperature, and to a lesser extent on the side of recourse to short cycles or drying outside rather than in a dryer.
Understanding labels is also a difficult issue. While 98% of those surveyed recognize the ironing symbol without any problem and 88% the washing symbol, others are still clearly problematic. For example, only 27% of those questioned could identify the triangle as a symbol for bleaching, 23% knew that the square symbolized the tumble dryer, and some 14% associated the circle with professional cleaning.