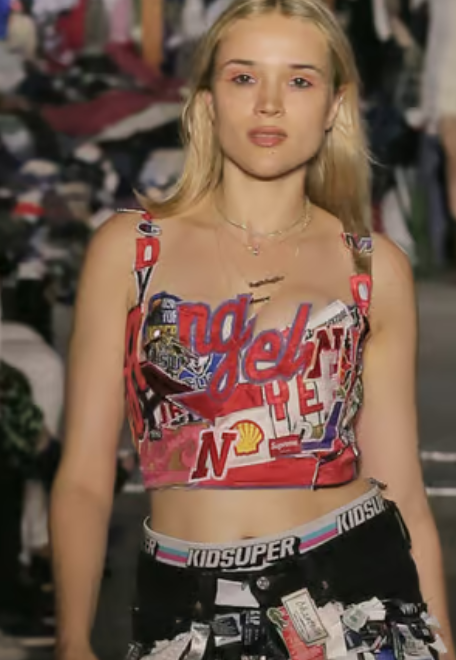 A Textile Call for Expressions of Interest (AMI textiles) is part of the Fonds Réemploi Réutilisation (Reuse and Reuse Fund), which provides additional resources to develop reuse. In concrete terms, the AMI is designed to support initiatives aimed at developing the reuse and recycling of textiles in a number of ways, including training, upcycling and the creation of temporary stores. A structure can apply for several types of funding.
Understanding the Textile Call for Expressions of Interest
The AMI textile ESS is open to a wide range of organizations: cooperatives, mutual societies, foundations, associations and commercial SSE companies. These structures must have been in existence for at least two years, and be headquartered in mainland France and the French overseas territories. Lastly, the project presented must be set up between January 1ᵉʳ and September 30, 2024.
The largest sum allocated to the project concerns the refurbishment of textiles and clothing. This amounts to 30,000 euros. This is followed by the organization of group training workshops (15,000 euros) and the improvement of retail space (15,000 euros).
The jury will select the winners according to a number of criteria: the project's impact and social usefulness, the potential for developing the reuse and recycling of TLC, the effects on the development of the structure, the territorial anchoring and the sustainable economic model (financial stability of resources, project sustainability, self-financing capacity).
Applications are open from October 17 to November 13, 2023 inclusive. The winning structures will be announced on December 18, 2023.
Read more – Fashion United