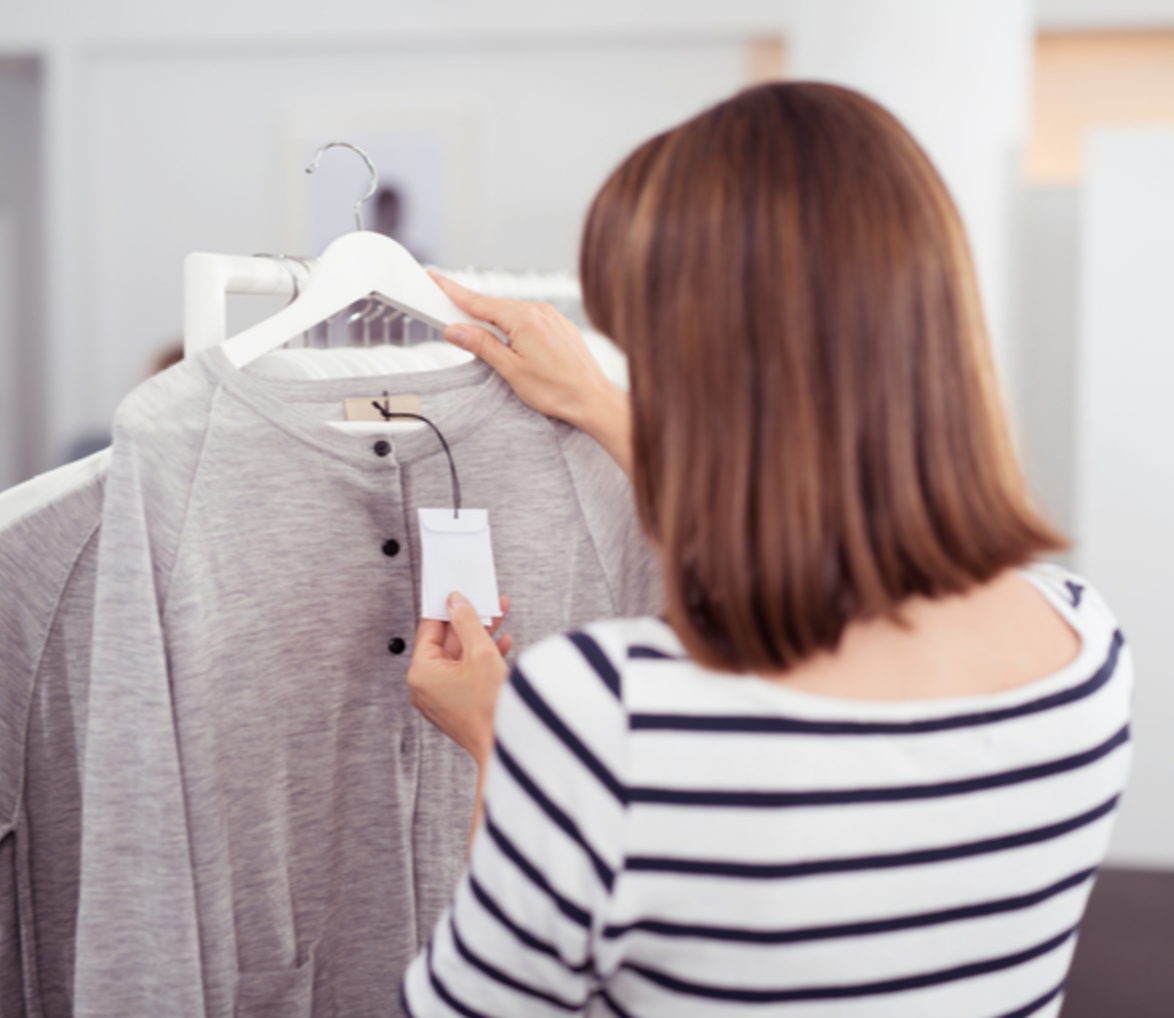 May 27, the Sustainable Apparel Coalition (SAC), a global multi-stakeholder nonprofit alliance for the consumer goods industry, along with its technology partner Higg, launched the first phase of a transparency program for publicly sharing data on a product's environmental impact, starting with its materials content. The program provides a consistent way for brands, retailers, and manufacturers to share sustainability information on apparel and footwear products, across impact categories such as water use, greenhouse gas emissions, and use of fossil fuels. Built on a decade's worth of tool development, consumer testing, and contributed environmental impact data, this first phase of the Higg Index transparency program is an important step toward a unified approach for industry-wide transparency – in order to provide shoppers with unprecedented visibility into a product's real impact.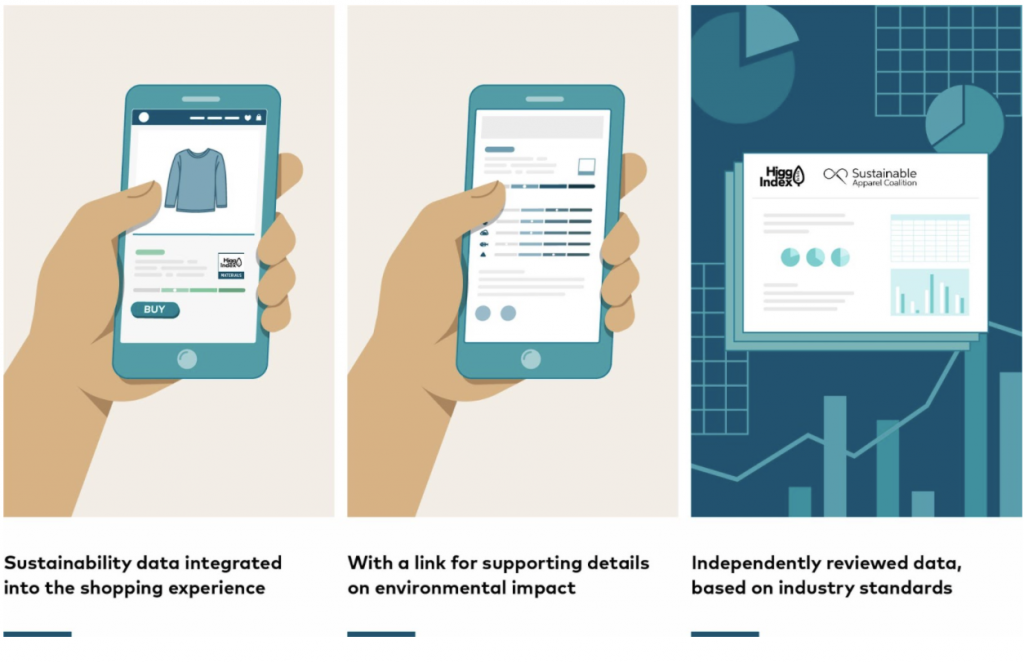 The main components of the program are the Higg Index Sustainability Profile and the Higg Index Materials seal, both of which are based on independent and externally reviewed environmental impact data from the Higg Materials Sustainability Index (MSI). At launch, the program will focus on the environmental impact of a product's materials, and will expand over the next two years to incorporate additional data including manufacturing and corporate responsibility.
A primary component of the program is the Higg Index Sustainability Profile, which is a new scorecard for sharing data on a product's environmental impact. Beginning today, H&M and Norrona will embed Higg Index Sustainability Profiles on their e-commerce platforms in the U.S. and Europe, with plans to scale up to additional products throughout the year. Participation in the program supports H&M's longstanding transparency ambition to help consumers make more informed choices. C&A, Salomon, Tommy Hilfiger, and Zalando plan to implement Sustainability Profiles on their platforms in the coming months.
More information on Sustainable Appareil Coalition