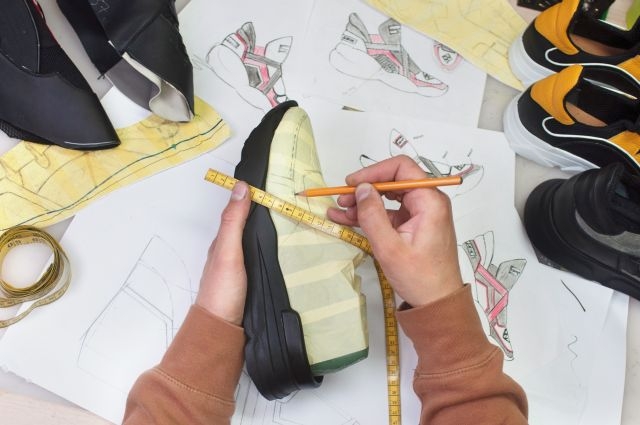 Sneakers made of sugar cane
iants of the sector are trying to innovate and reinvent themselves to reduce their environmental footprint, which includes (but not only) the use of sustainable materials. It is in this perspective that several brands have turned to sugar cane, as well as grapes or apples, as an alternative to more polluting materials, or less respectful of the environment and animal welfare, such as PVC used for the sole of some shoes.
Sugar cane has quickly become an essential natural material for the soles of sneakers. One of the pioneering brands in this field is none other than Allbirds, which has made it its mission to be (at least) carbon neutral and to offer only eco-friendly sneakers made from natural materials. Allbirds is one of the labels that have made sugar cane a key material in the design of its sneakers, including the use of its SweetFoam sole.
A promising future
But the San Francisco-based brand is not the only one to have set its sights on this natural, low-carbon component. Several brands are now incorporating sugar cane into the design of their shoes. The Ubac brand, which offers sneakers made of recycled wool, also uses sugar cane for its soles. A biosourced material that has "excellent technical properties such as lightness, resistance and cushioning", as the brand states. A point of view that seems to be shared by the brands Veja, Timberland, or UGG, which have all launched models partially designed from sugar cane. A craze that shows how the environmental qualities of the plant can help the industry.
Soon in clothes?
Already a must in the world of sneakers, sugar cane could also quickly take over the textile industry. The brand Picture recently presented its first ski jacket whose primary technology is based on biosourced fibers, made from sugarcane waste. This innovation proves that sugar cane can also be used in the design of our clothing. It remains to be seen to what extent, and especially if the textile industry is ready to be seduced by this natural component which could, in the long run, participate in the elimination of plastic in our wardrobe.