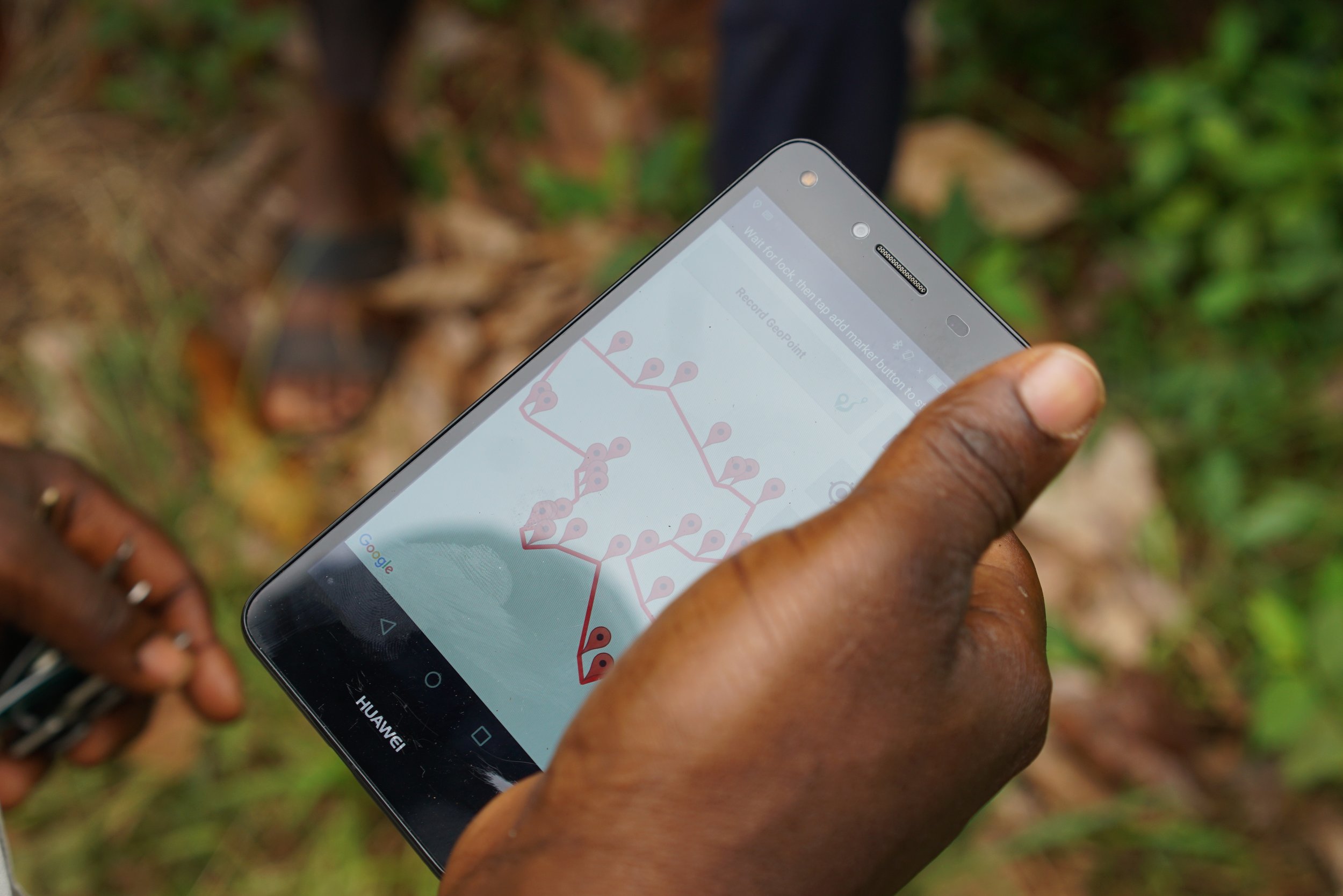 SourceMap is a set of tools and practices that allow companies to quickly and accurately map their supply chain. Cotton, wool, down, nylon, polyester, viscose, rubber, hides and skins… SourceMap's data mining algorithms show the known supply chain and provide metrics and key performance indicators (KPIs) such as volumes, spend, inventory, delivered products, and on-time delivery, quality and audit results.
Results are visualized on interactive maps that reveal best and worst performers as well as dependencies between sites, shipping lanes and delivered products.
Suppliers are invited to fill out online information requests. Certificates of compliance, environmental performance, social metrics and operational indicators are just the beginning of bringing the fashion industry face to face with the reality of what sustainable fashion is all about.
The responsible leather module, for example, presented at the Sustainable Fashion Forum, combines traditional approaches (self-assessments, audits and certifications), traceability data collection and satellite imagery to help identify and track exposure to deforestation risk in the upstream supply chain.
For more than 10 years, Sourcemap has been working with fashion and textile groups and brands such as Amer Sports (Salomon, Arc'teryx, Wilson), Victoria' Secrets, Columbia Sportswear, Williams Sonoma Group, VF (Vans, The Northface, Timberland, Supreme, Eastpak)… According to the release, "more and more luxury houses and brands are becoming Sourcemap clients in order to develop their CSR strategy and the sustainability of their products. A team has just been set up in Paris to meet the needs of French firms. Work in good progress…