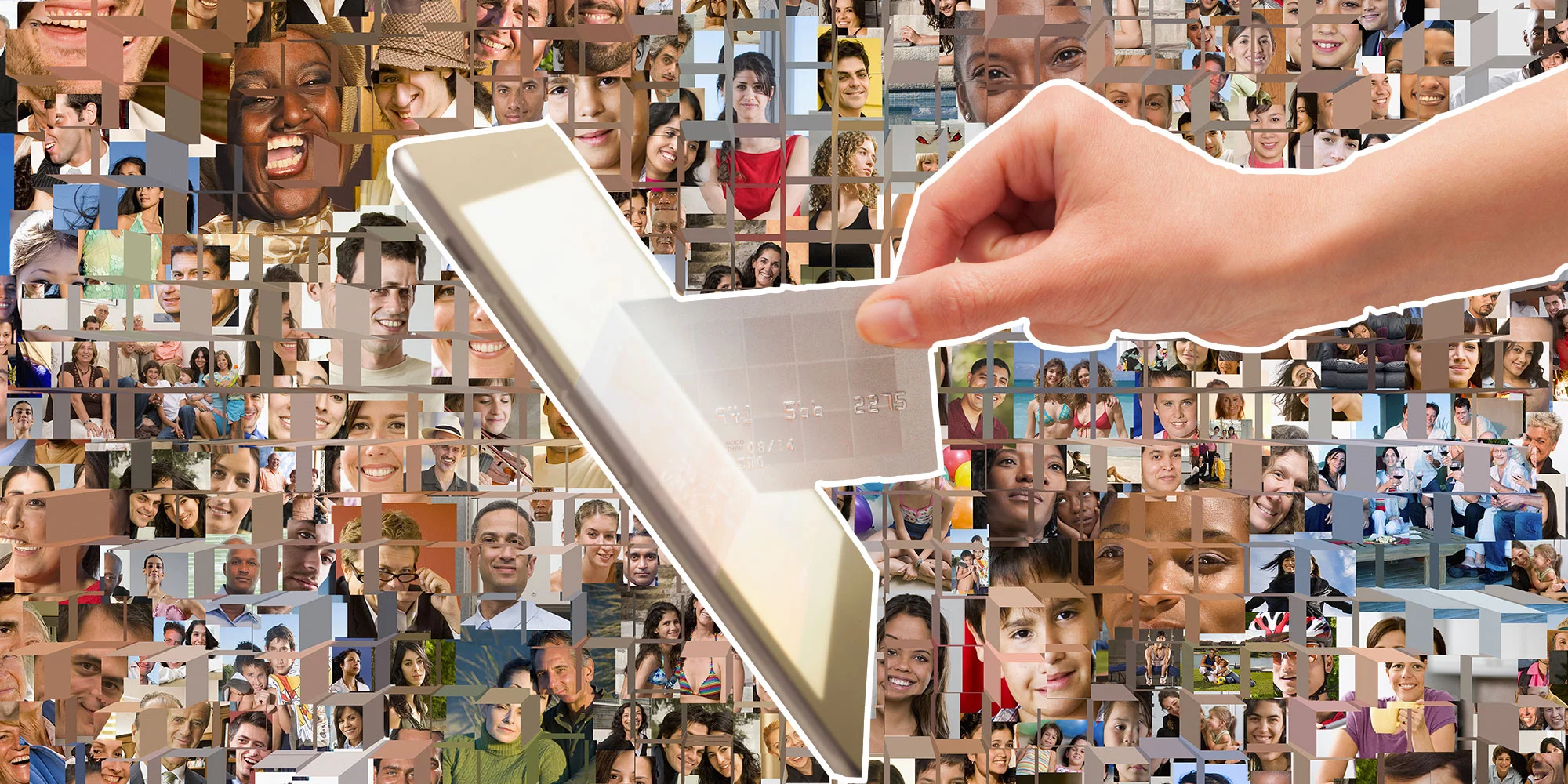 And if fast-fashion was a drug like any other? This is the postulate that the second-hand specialist ThredUp dares to claim, by inaugurating a telephone hotline available to young addicts to disposable fashion and compulsive shopping.
On the program, a voice mail on which you can confess the worst of your purchases that are toxic for the environment, but also listen to tips and tricks to get rid of them, spoken by none other than Priah Ferguson, one of the stars of the series Stranger Things. A very Gen-Z friendly personality who, until recently, shared the same addiction for cheap and (not always) chic fashion distilled by 2.0 brands like SheIn or Fashion Nova.
"I'm a big fashion fan, always on the lookout for the latest trends, but I also care about keeping our planet healthy and strong (…) After learning how harmful fast-fashion is to the environment, I decided not to shop that way anymore," the actress assures in a statement. This is not necessarily the case of her fans.
According to a study by ThredUp in partnership with GlobalData, more than a third of GenZ buyers call themselves "addicted to fast-fashion" and half of them say they want to "detoxify" in a concern for ethics and eco-responsibility. A finding confirmed by another study, called "The Fast Fashion Paradox", in which two Danish researchers highlight this ambivalence of consumers aged 22 to 25 years.
"What intrigued us was the extent to which they claim to care about sustainability without this being reflected in their purchasing behavior. There is a real gap between the two," comments Malthe Overgaard, one of the co-authors of the survey. A generational paradox that their older boomers do not fail to point out, the young generation having distinguished itself in the 4 corners of the world for its active mobilization in favor of the fight against the climate and its exacerbated criticism of the inaction of its elders.
➔ Read the rest of the article (in French) on Marie Claire