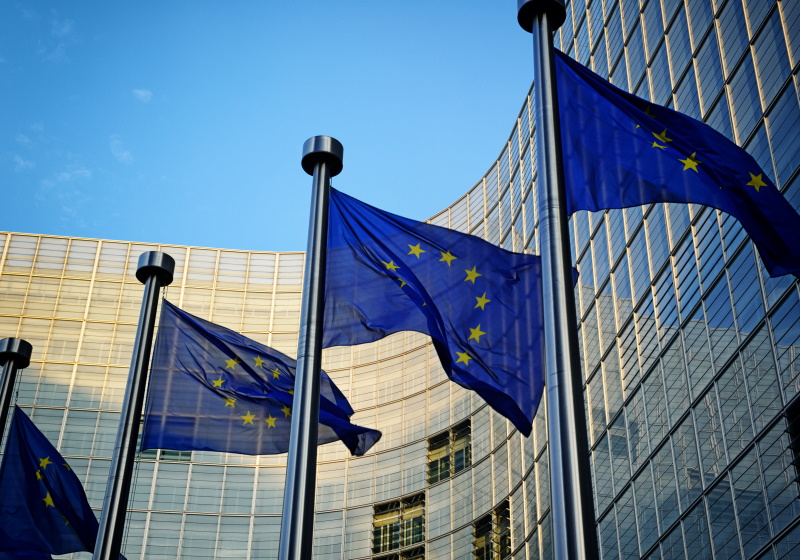 RREUSE broadly welcomed the strategy, including its recognition of the role of social enterprises in re-use, the introduction of reusability and reparability criteria in design requirements, the proposed ban on the destruction of unsold new goods, and the use of a share of EPR fees for waste prevention and re-use.
But the position paper, by RREUSE's project and advocacy officer Marie-Jeanne Gaertner, also makes recommendations in three key areas – reducing textile overproduction and consumption, decreasing textile waste, and developing circular textile supply chains.
On overproduction and consumption, it calls for the strategy to set re-use criteria in eco-design requirements while promoting the use of quality raw materials and responsible public procurement to improve product reusability.
As for textile waste, RREUSE wants to see an ambitious ban on the destruction of unsold new goods, and a waste management framework which supports waste prevention and prioritises reuse. Extended Producer Responsibility (EPR) schemes should involve social enterprises and support local re-use activities, it says.
Lastly, the position paper says that actively involving social enterprises in post-consumer textile management is essential to developing circular supply chains, and to providing the training services needed to create new jobs in post-consumer textile management.
➔ Read the full article on EcoTextile