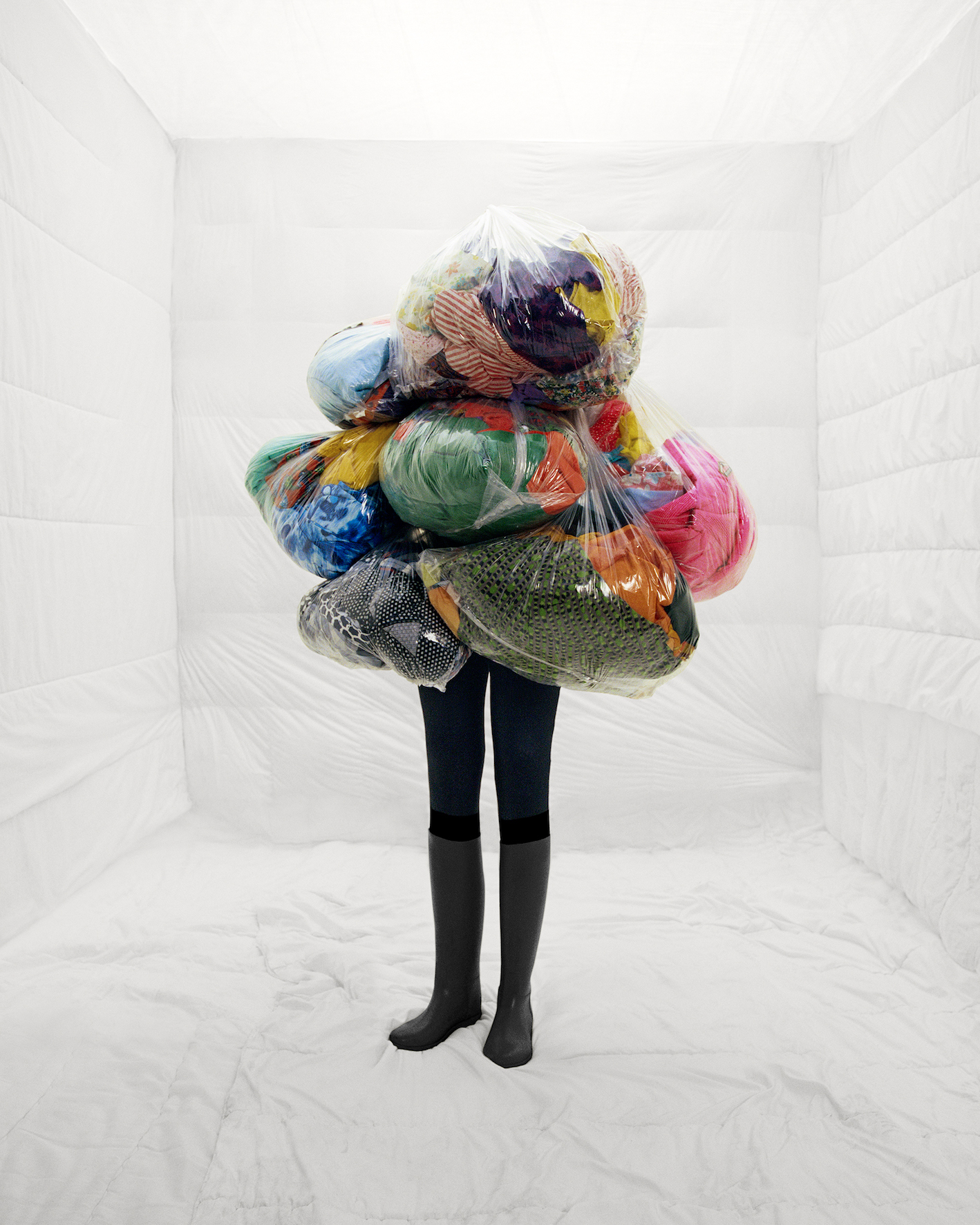 RECYCLE will be online at the end of July for a test phase, before an official launch at the end of September.
Refashion's RECYCLE will make it easy to identify the right players and solutions. This digital platform, unique on a European scale, is dedicated to the census of the materials resulting from the recycling of textiles and shoes, to the promotion of the solutions of recycling and to the connection of the actors. Refashion's RECYCLE is a real springboard to accelerate the industrialization of recycling solutions in Europe. Refashion, the eco-organization of the french textile sector, is following its innovation strategy in order to transform the sector into a circular economy.
Refashion aims to facilitate access to materials from recycling and to develop large-scale industrial solutions for the recycling and recovery of textiles and shoes in Europe. Easily, professionals will be able to obtain, in the region of their choice, the solutions for recycling non-reusable textiles and shoes and the detailed profiles of the actors answering their request.
Intended mainly for the operators of sorting and the transformers of materials, the platform RECYCLE of Refashion has a particularity: it creates transversality by addressing all the industries in open loop: the plastics industry, the building or the car industry, and also of course to the actors of the textile industry for the closed loop.
Union des textiles via ReFashion's press release