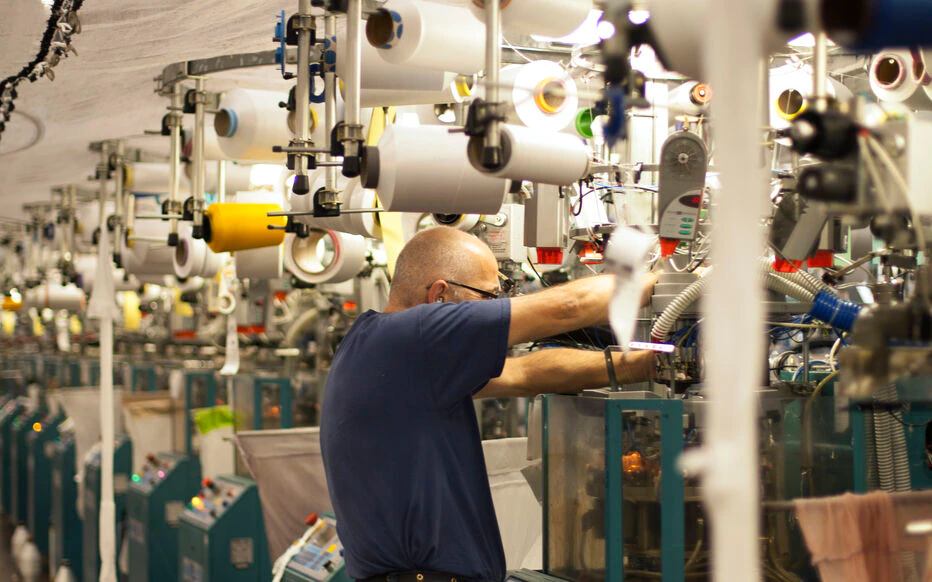 "About 200 billion garments were produced in 2018", "60% of the clothes we buy are thrown away in the first year"… William Hauvette does not lack figures to illustrate the current production madness of the textile industry as well as the bulimia of consumers. To fight against these phenomena, he decided to launch a brand, Asphalte, by surfing on a new trend: the pre-order.
The concept is simple. Instead of producing, then putting on sale as is the norm, these brands wait until the object is paid for before launching the production. In concrete terms, they organize regular order campaigns, which can last from a few weeks to a month, on a specific item. The buyers pay but do not receive the product immediately. It is only at the end of this ordering phase that the company, which knows exactly what the demand is, launches the production.
An ecological approach
The main argument put forward by the companies concerned is the eco-responsible dimension of the system. By agreeing to wait, the consumer allows the brand to adjust the quantity manufactured and avoid overproduction.
But it is also, according to the actors, a powerful lever to encourage consumers to make a thoughtful purchase that they will keep. "This feeling of waiting avoids impulse buying," says Katia Sanchez, founder of the eponymous sweater brand. To further reduce the risk, this designer, makes it a point of honor to give the customer the opportunity to go back on his purchase at no cost: "he can cancel during the entire order period and even a few days or weeks beyond. I am very conciliatory on the subject". Finally, the brands try to eliminate the bargain effect: "we don't have sales and we re-launch the same products every year", says William Hauvette. Thus, an interested person will not be afraid to miss an opportunity. If they like the item but hesitate, they can always buy it later at the same price.
Brands are also encouraged to make more sustainable products. "We put our materials through batteries of tests to ensure the quality of our clothes," the founder of Asphalte puts forward. The message is to produce less but better. This applies to the number of collections developed. All the players in the sector prefer to focus on a limited diversity of articles, rather than launching hundreds or even thousands of references every six months: "in three years we have only developed 25 different garments", illustrates William Hauvette.
Obvious economic advantages
The arrival of pre-ordering in the world of ready-to-wear is a recent trend: the menswear brand Forlife was founded in 2018, Asphalt in 2016… The practice is also starting to appear in other industries. Wopilo, a French brand specializing in bedding items founded in 2017, has launched a pre-order collection of bed linen. Because beyond the ecological dimension, pre-ordering has huge economic benefits.
Read the full article (in French) on Le Figaro