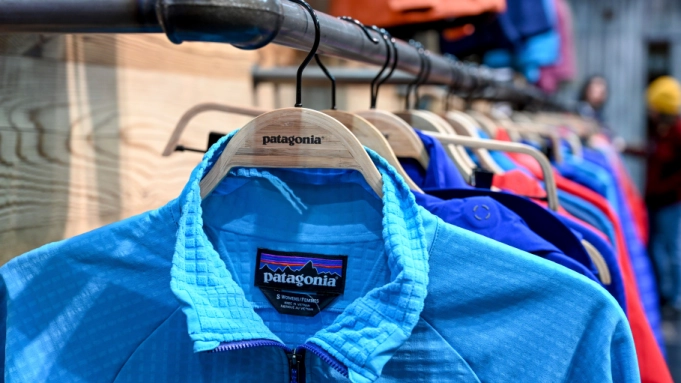 A June 2022 report published Thursday titled "Lifting the Rug" from Planet Tracker, a nonprofit financial think tank, outlined fashion's business case for supply chain traceability against a number of environmental and human rights malpractices. The nonprofit also recently published a report evaluating the financial risks of business-as-usual in big plastics, especially relevant given incoming legislation.
In Planet Tracker's analysis of 52 publicly listed retail companies, 19 companies (or 37 percent) published a supplier list, and of those only 11 companies (or 21 percent) had published any suppliers beyond Tier 1. Supply chain traceability approaches from Patagonia (including its "Footprint Chronicles" disclosing its supply chain), LVMH (and its portfolio use of Aura blockchain technology) and more were documented in the report.
Only 11 percent of brands published their raw materials suppliers. The overall brand traceability score was just 19 percent in 2021 (up from 16 percent in 2020). Planet Tracker worked with Segura, a digital supply chain company, to evaluate the financial risks and opportunities inherent in supply chain traceability. Common opportunities to curb impact include reducing air freight, consolidating suppliers and reducing production.
With all industries inclined to change thanks to an increasingly sustainable consumer and motivated lawmakers, Planet Tracker wants to ensure investors are up to speed — detailing definitions, case studies, questions to ask and a number of supply chain technologies.
➔ Read more on WWD