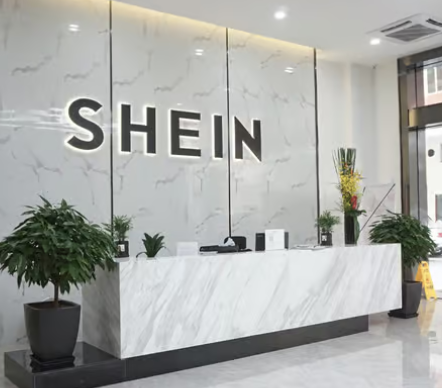 Five months after Dominique Potier (MP for Meurthe-et-Moselle) and Boris Vallaud (MP for Landes) referred the matter to the OECD (Organisation for Economic Co-operation and Development), the NCP (OECD National Contact Point) has issued a positive opinion to verify Shein's compliance with the "Guidelines for Multinational Enterprises", which were updated last June.
According to the Parti Socialiste press release, the data concerning Shein (gathered through surveys and research carried out by NGOs, associations, journalists and elected politicians) would indicate that the manufacturing and supply chain of products marketed by the chain in France do not respect human rights, the environment or the interests of consumers.
Guiding principles for multinational companies
The "Guiding Principles" were created in 1976 and have since been regularly updated. Among their objectives, the "Guidelines for Multinational Enterprises" aim to increase the contribution of companies to sustainable development objectives, respect human rights and improve transparency with regard to privacy and data protection standards. With the exception of certain points that may be regulated by national law or international commitments, companies' compliance with these principles is voluntary and not legally binding.In addition to its "guiding principles", the proceedings against Shein also involve an analysis with regard to the Duty of Vigilance Act of 2017. This requires companies to adopt instruments likely to prevent risks of human rights and environmental abuses arising from the activities of ordering companies and those of the suppliers making up their supply chain.
According to the press release issued by France's National Contact Point on October 18, the next steps will involve hearing the parties separately. The NCP "will offer to bring them together at a later date in a format to be defined, to examine the contours and feasibility of mediation."
On Tuesday evening, Shein responded to this request, emailing FashionUnited with a statement from a spokesperson for the brand: "Shein responded quickly and met with the NCP when we were approached in July. We have cooperated and will continue to cooperate fully to answer any questions the NCP may have."
In France, the Singapore-based ultra fast fashion company has been the subject of a petition (launched in April 2023) aimed at curbing its rollout in the country. To date, the document has gathered 49,538 signatures.
Read more – Fashion United