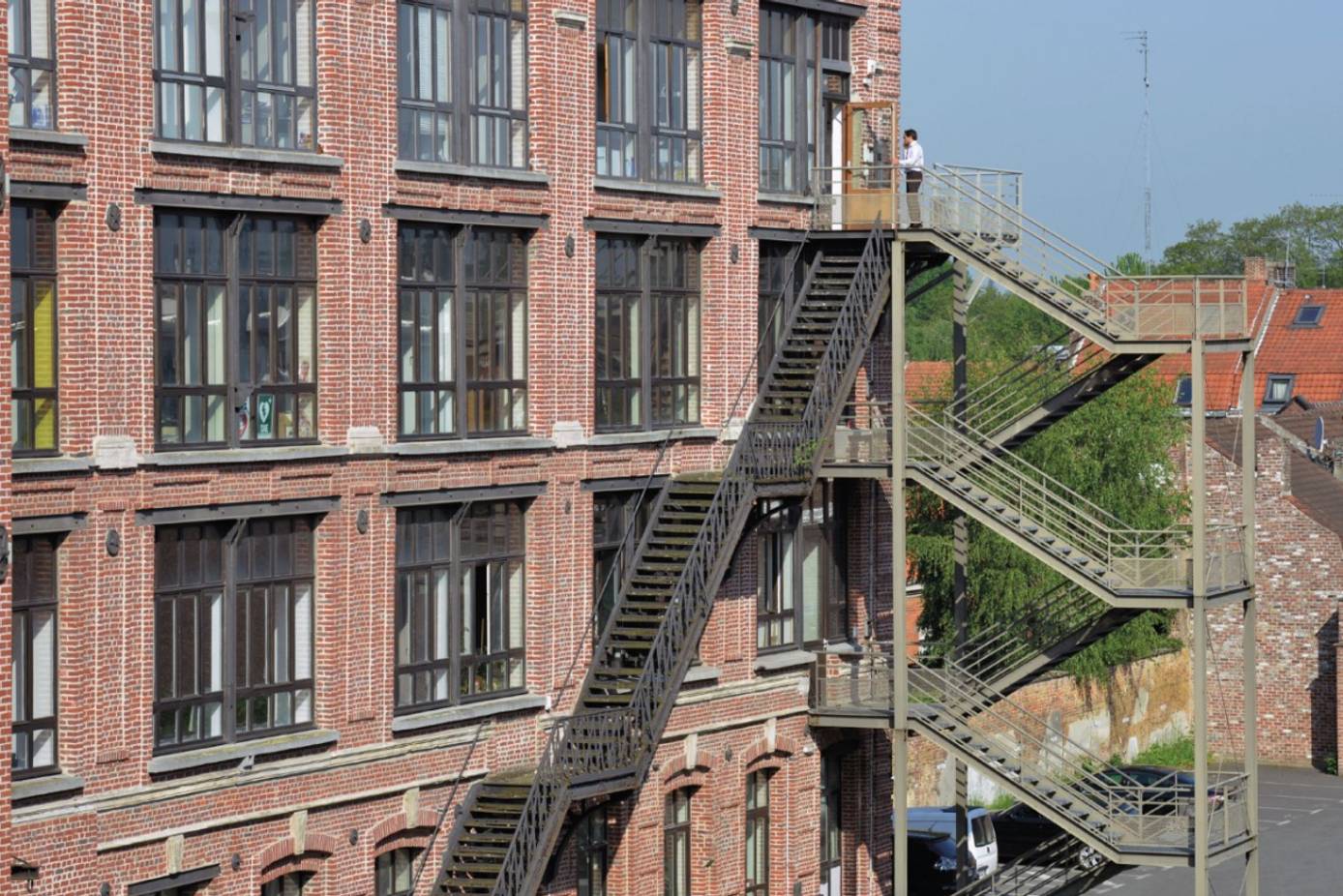 The Plateau Fertile now gathers 300 companies across the entire textile value chain and is moving up a gear. In 2022, its Roubaix site will integrate two new activities with the creation of a material library and the launch of a training program for upcycling designers, a profession with a bright future!
Plateau Fertile will also expand in Paris, in the 13th arrondissement, today the most dynamic and fashionable of the capital (the IFM, Station F are located there, as well as the largest university campus in France, Paris-Diderot). The activities that have built the success of the Roubaix-based third place will be found there, such as a shared design and prototyping office, training sessions on sustainable fashion and new production processes, the organization of BtoB events on post-carbon fashion issues, the rental of coworking spaces or residences for designers, etc.
In a logic of cooperation, Plateau Fertile will interact with local actors committed to circular fashion. Supported by the City of Paris and by a collective that already includes 100 companies in the Paris region, it will make sustainable fashion more accessible to the entire sector. Creators, artisans, small retailers, startups, designers, recycling centers, workshops, schools… will find an active ecosystem and effective solutions.