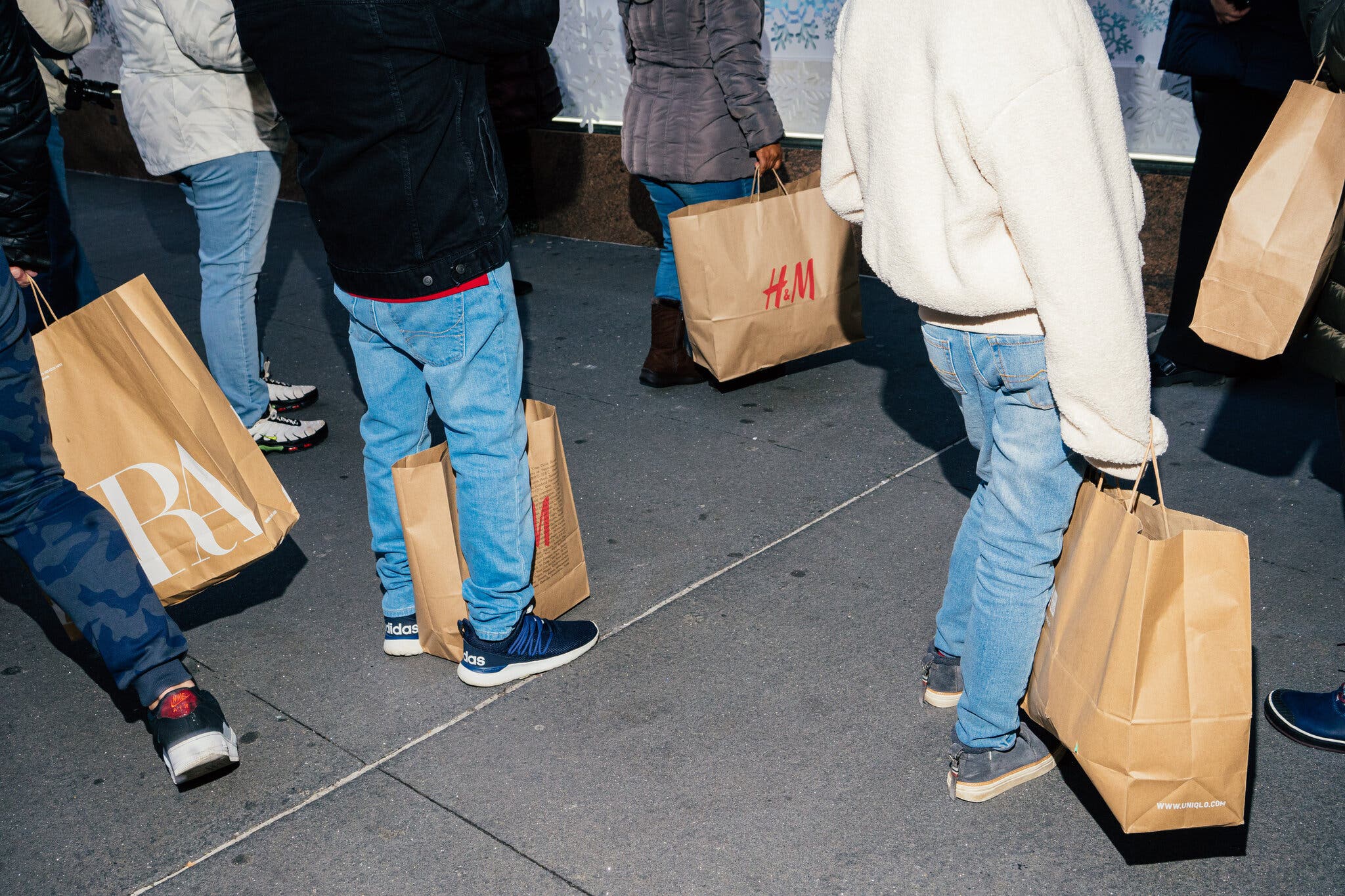 The state would be the first to pass legislation setting broad sustainability regulations for the industry.
On Friday, the Fashion Sustainability and Social Accountability Act (or Fashion Act) was unveiled: a bill that, if passed, would make New York the first state in the country to pass legislation that will effectively hold the biggest brands in fashion to account for their role in climate change.
Sponsored by State Senator Alessandra Biaggi and Assemblywoman Anna R. Kelles, and backed by a powerful coalition of nonprofits focused on fashion and sustainability, including the New Standard Institute, the Natural Resources Defense Council and the New York City Environmental Justice Alliance, as well as the designer Stella McCartney, the law will apply to global apparel and footwear companies, with more than $100 million in revenues, doing business in New York. […]
Specifically, it would require such companies to map a minimum of 50 percent of their supply chain, starting with the farms where the raw materials originate through factories and shipping. They would then be required to disclose where in that chain they have the greatest social and environmental impact when it comes to fair wages, energy, greenhouse gas emissions, water and chemical management, and make concrete plans to reduce those numbers (when it comes to carbon emissions, specifically in accordance with the targets set by the Paris Climate Accords).
Finally, it would require companies to disclose their material production volumes to reveal, for example, how much cotton or leather or polyester they sell. All of that information would also have to be made available online.
"As a global fashion and business capital of the world, New York State has a moral responsibility to serve as a leader in mitigating the environmental and social impact of the fashion industry," Ms. Biaggi said in a news release, calling the law "a groundbreaking piece of legislation that will make New York the global leader" in holding the fashion industry "accountable." She also said that the act would ensure that "labor, human rights, and environmental protections are prioritized."