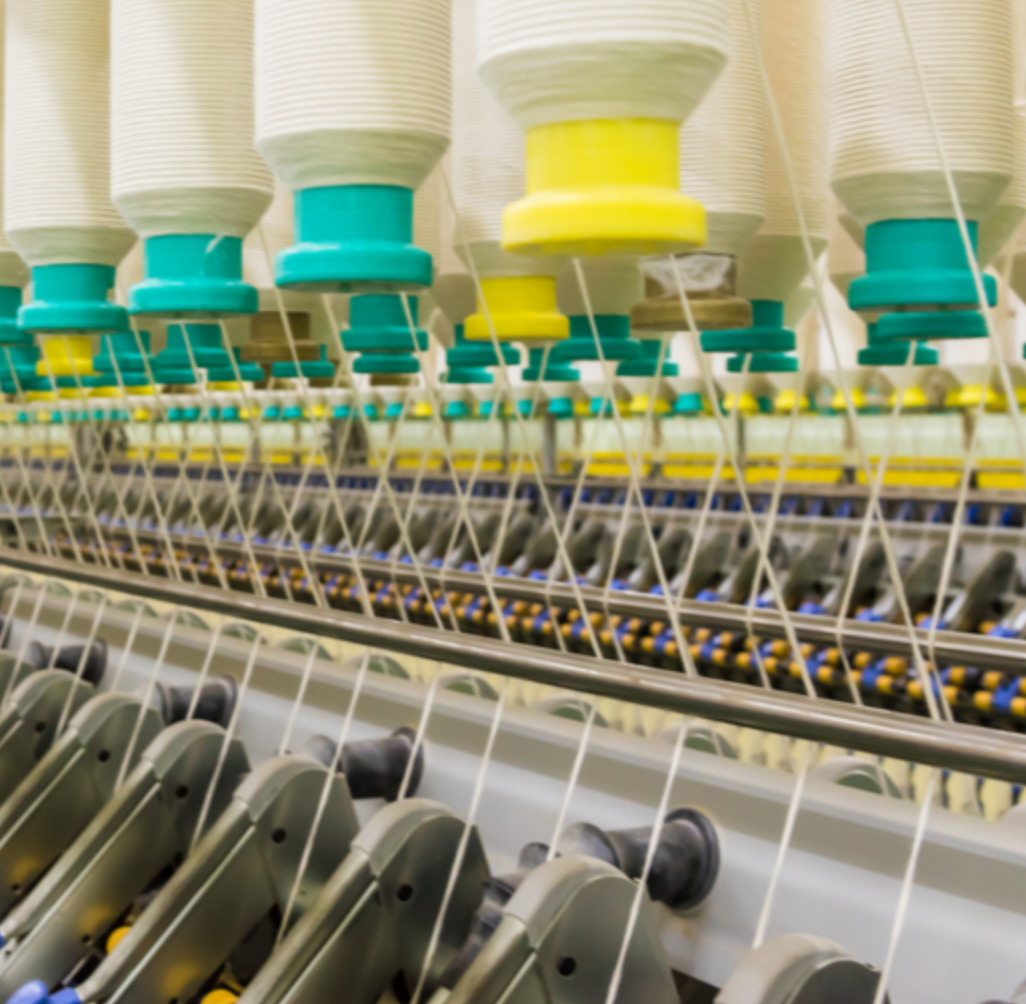 It also identifies the priority actions needed to move towards a more sustainable and circular textile value chain. The report follows the UNEP value chain approach, which has already been applied to the plastics sector. The report is based on research carried out by UNEP and FICCI as well as multi-stakeholder consultations.
The priority actions needed to advance circularity and sustainability in textile value chains have been identified using an evidence-based approach:
the need for stronger governance to drive change
the need for collaboration and funding to implement solutions
the need to change consumer habits
Circularity thus goes beyond incremental improvements, such as increasing resource efficiency, increasing recycling rates and reducing the use of hazardous chemicals, and requires a system-wide approach, transforming the way textiles are designed, produced, consumed and disposed of.
Source: https://www.oneplanetnetwork.org/