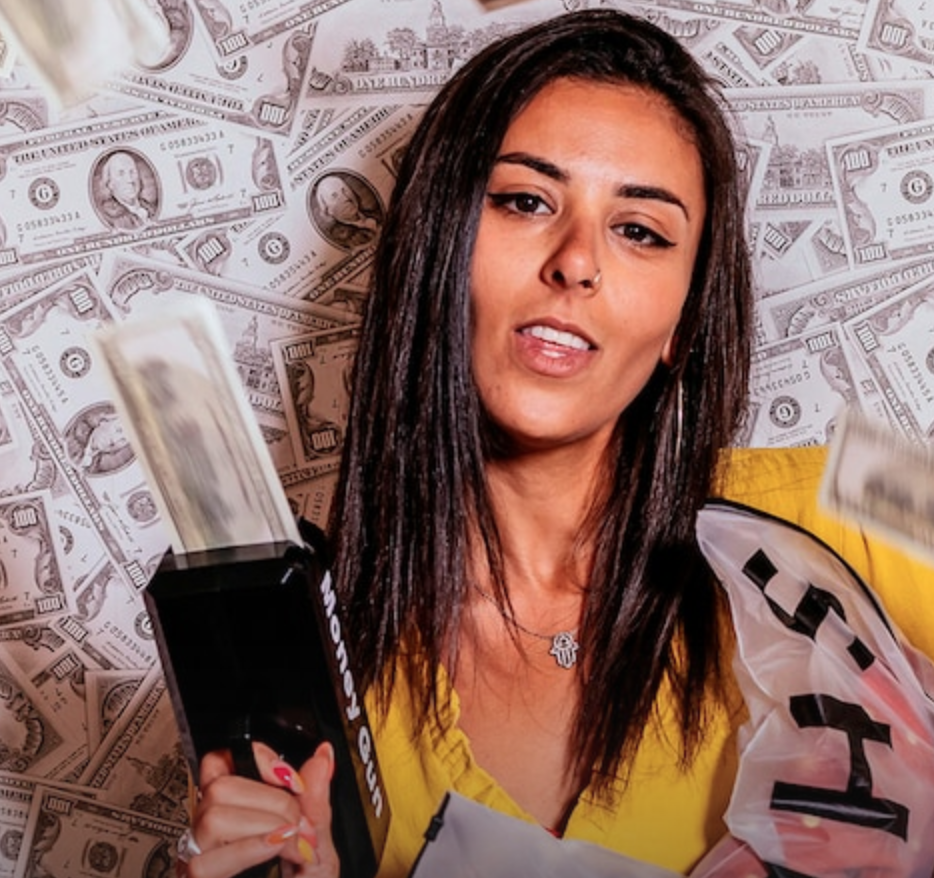 The investigation, filmed on hidden camera and conducted in Chinese factories that are part of the online retailer's supply chain, shows that employees work 18 hours a day straight (that's only a six-hour break), making 500 garments a day. All this to be paid 4,000 yuan a month, the equivalent of 560 euros. Others receive no basic salary and are paid 0.27 yuan (0.03 euros) per garment produced.
The company is infamous for producing hundreds of new designs a day and selling clothes at record prices. It has become particularly popular with the younger generation of consumers, who are attracted to the site for its affordable and trendy looks.
In the Channel 4 report, workers at the factory can be heard talking about the poor working conditions, with one explaining, "There is no such thing as Sunday here. The documentary's presenter, Imran Amrain, adds: "It's a race to the bottom. If someone reduces the cost of making a product a little more, they get beaten. All the companies are competing with each other, no matter where their factories are or where their company is based."
The shocking report comes as Shein tries to rebuild its image
Earlier this year, Shein was looking to raise $1 billion at a valuation of $100 billion, according to a Bloomberg report. However, as questions about its ESG (environmental, social and governance) procedures mount, it is increasingly likely that this quest will not be successful.
In an attempt to change perceptions, the company has unveiled a series of environmental commitments in which it says it will reduce greenhouse gas emissions across its value chain by 25 per cent by 2030. Although its methods for achieving such a target remained somewhat unclear, it outlined a number of energy-saving measures it intended to take to tackle its Scope 1, 2 and 3 emissions, including working with partners to develop carbon reduction plans.
Despite its attempts to improve its image, Shein appears to be aware of the shortcomings of its suppliers. In 2021, an audit of its 700 suppliers found that 83 per cent were poor or weak performers and therefore required remedial action.
In response to the documentary, a company spokesperson told City A.M. newspaper: "We are extremely concerned about the claims made by Channel 4 that they violate the code of conduct agreed by every Shein supplier. Any breaches of this code are dealt with swiftly, and we terminate partnerships that do not meet our standards. We have requested specific information from Channel 4 so that we can investigate.
To watch the documentary, here is the link to the Channel 4 replay
Finally, this week, amidst a flurry of news, Shein has also announced the launch of an annuity platform, which can be found here